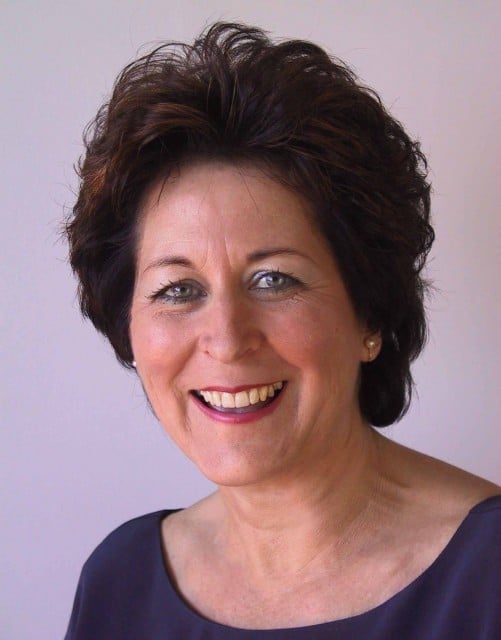 Darren Coyne & Hans Lovejoy
National party preselection candidate for Ballina, Sharon Cadwallader, says she is considering her options after being narrowly defeated by a relative newcomer to the party, Kris Beavis.
With the retirement of state MP Don Page at the next election after 27 years' service, the seat is considered wide open by all political parties.
Ms Cadwallader, who is a Ballina Shire councillor with many years of service to both the community and the National party, told The Echo that she was 'stunned' to have missed out on preselection.
'I've always worked tirelessly for the community and it's been quite a journey,' she said. 'I've always had my sights on the seat if Don [Page] was to retire, and thought I would give it a tilt.'
But when it came to the crunch, at a preselection meeting attended by 75 members recently, Cr Cadwallader missed out by just five votes, 33 to 42. The winner was Kris Beavis, who joined the party early last year and is CEO of the northern region Westpac Life Saver Rescue Helicopter Service.
'I was very disappointed that people didn't vote for me,' Cr Cadwallader said. 'There were comments that I was too old and that it was a man's job'.
Cr Cadwallader would not be drawn on whether she would run as an independent at the next election, but admitted that she was at a crossroads in her political career.
'The fork in the road has appeared and it's time to consider my future,' she said.
Meanwhile, Dr Sue Page, who also nominated for pre-selection but was not endorsed, told The Echo that politics had become a factional career and was no longer about local representation.
'These days people don't just go into politics, they train in the machinations of politics,' she said.
'It seems representing the interests of the local electorate is not as important as the interests of head office.' Dr Page would not be drawn on earlier comments that the Nationals were 'a boys' club'.
She did say however that she thought it was a 'bit rude' for people to stand for pre-selection to a party if they had not put in their time 'standing in the sun' handing out 'how-to-vote' cards.
'It's a bit like a person being appointed bank manager without ever having worked as a teller,' she said.
'I really don't want to criticise the National Party because it is the only party dedicated to representing the interests of rural and regional Australia,' she said. Dr Page said it was unlikely that she would stand as an independent in the election next March.
The Echo asked newly appointed National Party candidate Kris Beavis to confirm that he defeated Sharon Cadwallader by five votes.
While he said that he had 'no comment' he did say that the preselection process was fair, and the party faithful had the same opportunity to talk and ask questions of all the candidates.
As for the length of time he has been a Nationals member, Mr Beavis said the rumour of one month prior to being preselected was incorrect.
'I joined the party early last year,' he said. And while Mr Beavis's political experience appears light, he spruiked his management experience, saying such qualities were an advantage in parliament.
He said that if elected he would stand down as Westpac Life Saver Rescue Helicopter Service CEO and that as for CSG, he says there is not enough science to support it.