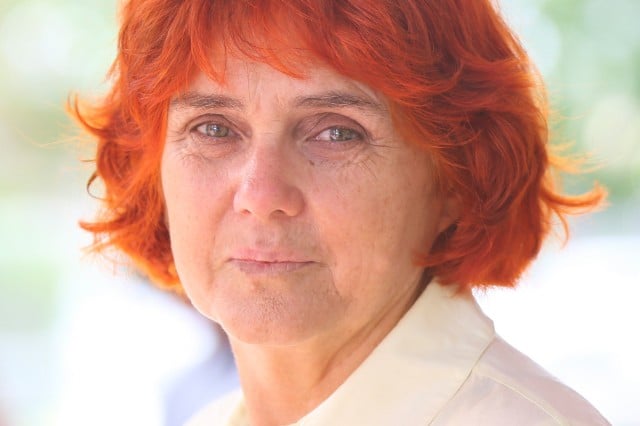 David Lovejoy
The position of Byron Shire councillor Rose Wanchap has become increasingly controversial since she publicly split from the council's Greens faction in May.
No doubt her voting decisions arise from the highest motives, but they have been uncannily similar to those of the councillors whose allegiances, informally if not officially, belong to the National Party and big developers.
She claims that by endorsing a right-wing program in council she is merely exercising her judgment, which has matured since she accepted nomination for the Greens in 2012. The 31 people who voted directly for her might tolerate her change of direction, but thousands of others supported her specifically as a Green and have been disenfranchised by her actions.
'Ratting' on political colleagues is not unusual, and it would be unreasonable to expect elected representatives always to act the way they promised voters they would.
Circumstances change, issues develop, policies evolve. Everyone has the right of dissent, and in large governing bodies occasionally crossing party lines should not be seen as necessarily dishonourable.
But voters do not expect the candidates they support to make permanent political u-turns.
Cr Wanchap has done this, and the consequences in a small local council chamber are significant.
How significant can be seen from yesterday's lead story. With Wanchap now voting with the right wing there is a majority available in Byron Shire Council for projects which will degrade the natural environment for financial gain.
Until the next election the two remaining Greens councillors, Simon Richardson and Duncan Dey, along with Labor's Paul Spooner and independent Basil Cameron, will be in a permanent minority.
The extent of the damage caused by Cr Wanchap's defection is hard to overestimate.
Despite the widespread impression that Byron Shire has a Green council, there were only three Greens elected in 2012. To carry a contentious motion they needed the support of the independent (now Labor) Spooner and Cameron from the Sustainable Future group.
Nevertheless, this political balance favoured progressive policies and was a fair outcome from the election, where progressive outnumbered reactive forces by 57 to 43 per cent.
With her voting pattern Cr Wanchap is altering the result of that election and handing the balance of power to those who did not win our collective vote in 2012.
She may not have realised that this would be the consequence of her switch of allegiance, so her most ethical course now would be to resign.
Councillors who resist doing the right thing sometimes point to the cost. This is not a good argument here, however, as elections are not due until 2016 and two years of the right-wing faction waving through inappropriate development will cost the community far more than a by-election.