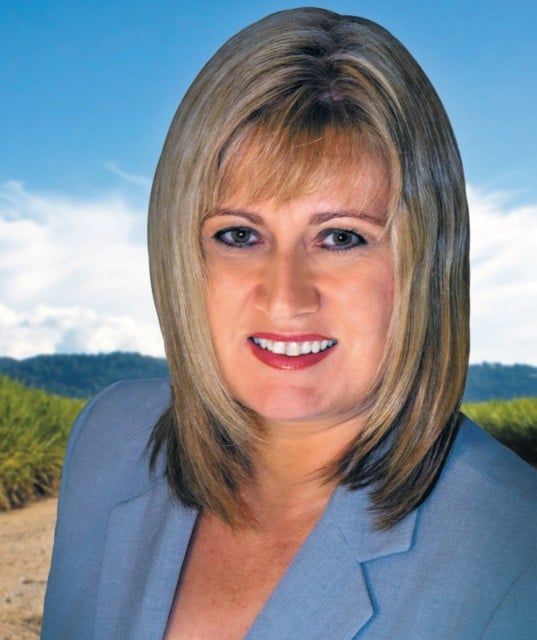 With former PM Tony Abbott's metaphorical blood still fresh on the floor of parliament, The Echo asked local federal Labor MP Justine Elliot if she believed her leader Bill Shorten would last the distance to the next election.
She replied, 'Of course Bill will lead us to the next election. No matter who leads the Liberal National Party, it is still the same party with the same cruel policies which are hurting regional Australia. They've still got the $50 billion cuts to hospitals, the $30 billion cuts to schools and the $100,000 university degrees.
'Malcolm Turnbull is just another out-of-touch, arrogant leader with a chaotic, dysfunctional and divided government.
'With Bill Shorten as our leader, we will continue to take the fight up to this cruel government and we'll stand up for a better, brighter future for all Australians.'
Ms Elliot did not reply to whether she would support Tanya Plibersek as prime minister