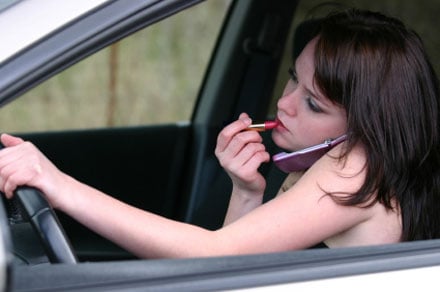 More than 4,500 year 11 students from 52 high schools across the north and mid north coasts will attend 10 RRISK (Reduce Risk Increase Student Knowledge) seminars during November.
In the seminars young people learn and practice strategies to manage alcohol, drugs and driving risks, according to Kelly Williams from Northern NSW Health Promotion
Seminars focus on the key messages of 'plan ahead, know the facts, make an informed decision and look after your friends', she added.
'Students will learn practical skills such as how to stay safe when out partying, how to look after drunk friends and how to prevent and manage distractions as drivers and passengers,' Ms Williams said.
This year's program includes a revised young drivers' session, which builds on lessons learnt from previous years, according to Alana Brooks, Road Safety Officer from Tweed Council and a RRISK committee member.
It incorporates film, audience interaction and interviews with road safety experts.
'We want to encourage the Year 11 students to think about the moments of choice that face them as drivers and passengers, as well as the different ways they can respond to these moments of choice,' Ms Brooks said.
The key messages we focus on are planning ahead, driving experience, managing mobile phones and passengers' distractions, and driving to conditions,' she added.
Keynote speaker Paul Dillon, who works for Drug and Alcohol Research Australia and is a frequent commentator on youth drug issues on Triple J, will also be presenting free seminars on alcohol and other drugs for parents and adults working with adolescents.
The seminars are on Tuesday, November 24, 4-6pm, at the Seventh Day Adventist Church, 116 Racecourse Road Murwillumbah.