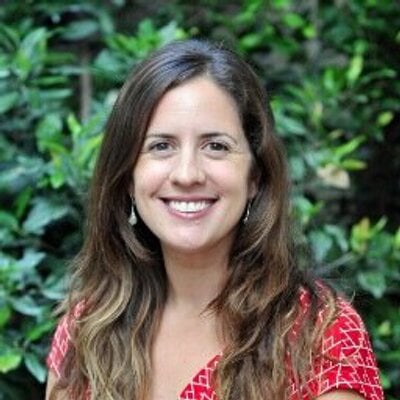 The NSW Nature Conservation Council has welcomed a state government coastal management reform package, which it says 'consolidates and updates planning and development controls for some of the state's most sensitive ecosystems'.
The news follows hot on the heels of the state government's announcement last month that it would only allow councils to create environmental zones in areas that are already protected.
It may possibly offer hope for environmentalists fighting to protect fragile ecosystems at Belongil and surrounding the proposed West Byron housing development.
NCC CEO Kate Smolski said 'estuaries and coastal catchments have been coming under increasing development pressure, and some areas risk becoming highly degraded.'
'We are very encouraged to see the government adopting an integrated approach to coastal management that has ecologically sustainability development (ESD) and community consultation as core principles' Ms Smolski said.
'Many of the government's reform proposals over the past few years have sought to remove ESD principles and sideline community involvement,' she added.
'The approach the government is taking to coastal management reform is very refreshing, and we urge premier Baird to ensure his ministers do the same when drafting the new Biodiversity Conservation Bill and the Crown lands legislation over the next 12 months.'
Ms Smolski said NCC supported planning minister Rob Stokes' plans to set up an expert coastal council to provide advice and to audit the implementation of coastal management programs by local councils.
The minister's announcement included proposals to create a new Coastal Management Act, Coastal Management State Environmental Planning Policy (SEPP), and Coastal Management Manual to guide decision makers.
Under the new arrangements, the coastal zone (roughly all land 1km from the water's edge) would be divided into four areas where different development controls will apply: coastal wetlands and rainforests; coastal vulnerability areas (land subject to coastal hazards – erosion etc.); coastal environment areas (land containing estuaries, lagoons, headlands, etc.); coastal use areas (land adjacent to coastal waters where development may be carried out).
'We still have concerns about poor planning decisions that are affecting coastal communities. We've had coastal laws for 30 years but have continued to see high-impact development whittle away the coastal landscape,' Ms Smolski said.
'The minister has flagged changes to SEPPs protecting sensitive coastal wetlands and littoral rainforests. It is important that existing protections are retained and strengthened.
'Approvals for state significant projects and local spot rezonings have allowed unsustainable development to encroach on sensitive coastal environments. We hope this reform package will provide much-needed protection for sensitive coastal environments and ensure future development is sustainable,' Ms Smolski said.