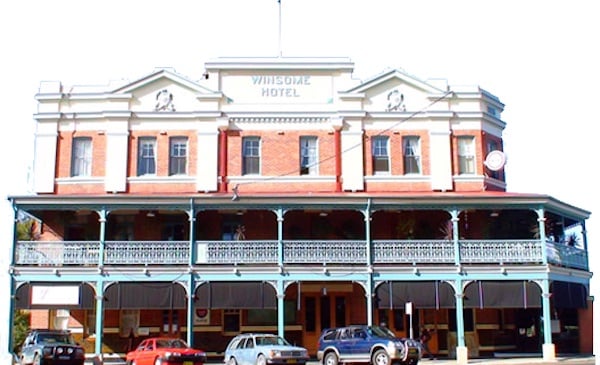 Twenty-three community organizations across the northern rivers will share in grants totaling $130,000.
The Northern Rivers Community Foundation, the region's only philanthropic foundation, will be handing the grants out at a celebration at the Winsome Hotel Soup Kitchen in Lismore today.
NRCF Grant's Committee Chair Christopher Hughes said the total of the grants had been increased by $30,000 over the amount distributed last year.
As a result of a further donation this year from Portland House Foundation of $25,000 and two other generous donations totaling $60,000 from two local donors, he said the NRCF was able to offer a $30,000 single grant, along with its general grant round funding of $100,000.
The $30,000 grant was awarded to Tweed Heads community group 'Fred's Place' which is an intervention and prevention support service that assists over 70 people each day in the Tweed region who are experiencing or are at risk of homelessness.
Fred's Place will use the grant to fund the renovation and creation of an additional laundry room and the purchase and installation of three industrial washing machines and three industrial dryers to meet the ever-increasing demand for laundry facilities.
Mr Hughes said the Foundation had received a record 50 funding applications for this year's round of grants, which has the theme 'Innovation – moving out of disadvantage'.