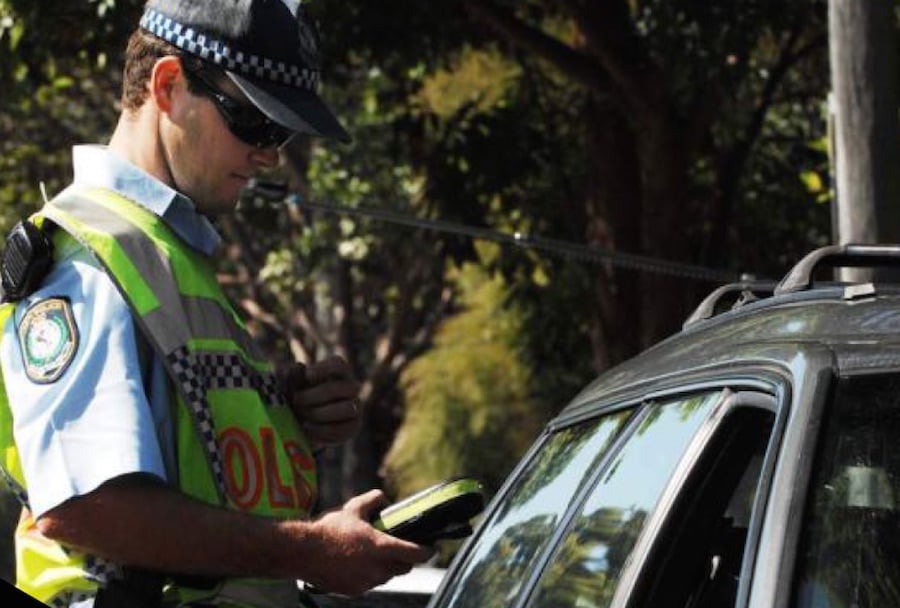 Greens MP David Shoebridge will be visiting Lismore and Nimbin next week to hold forums on the NSW roadside drug testing regime.
Mr Shoebridge will host a forum at the New Tattersalls Hotel in Lismore on 9 February from 6.30pm to 8pm, and the next day will be involved in a question and answer session at the Nimbin town hall from 11am to 1pm.
'Roadside drug testing needs to be drastically changed to test for all the drugs that are commonly found to impair driving, legal and illegal, and to test at levels that are known to impair driving,' Mr Shoebridge said.
Mr Shoebridge has been a vocal critic of the testing regime, and began a petition recently calling on the NSW Police to immediately end the flawed roadside drug testing operations.
Mr Shoebridge wants the regime replaced with an evidence based scheme that reliably tests for impairment and that covers all the drugs, legal and illegal, that pose the greatest risk for road safety.
The growing movement against the testing regime received a boost this week following the acquittal by a Lismore magistrate of a man who tested positive for cannabis he had smoked nine days before he was pulled over by police.
The magistrate found Joseph Ross Carrall not guilty of driving with an illicit drug in his blood because he mistakenly believed that he would no longer test positive to the drug.
Mr Carrall was pulled over for random drug tests in May last year when the police officer testing him told told him he should wait at least a week after smoking cannabis before driving.
Mr Carrall said he relied on this advice when, in June, he waited nine days after smoking cannabis before he got behind the wheel but when he was pulled over again, traces of THC were detected in his saliva and he was arrested and charged.
Mr Heilpern found Mr Carrall not guilty on the grounds that he had made an 'honest and reasonable mistake of fact'.