Chris Dobney
The very day that the NSW Government's draconian anti mining-protest laws came into effect, the Nature Conservation Council (NCC) has revealed that ministers ignored the advice of their own environment office, allowing miners to pay cash to destroy irreplaceable forests.
Documents obtained by the NSW NCC under freedom of information laws show that the Baird government decided to include mine site rehabilitation areas when calculating mining companies' 'biodiversity offsets' obligations.
Formerly such rehabilitation sites would have been a part of any DA requirement on the miner and not constitute a 'benefit' to them.
And the Baird government went further, dismissing OEH opposition to use of the rehabilitated land as a trade-off.
Instead it sided with the NSW Department of Trade and Investment, which lobbied for a policy favouring mining interests.
The new rules are slated to come into effect as part of the government's controversial new Biodiversity Conservation Act, which has already been criticised for giving landholders the green light to pursue broad-scale land clearing of native vegetation on their properties.
OEH argued in one note, secured by the NCC, 'there is no certainty that functioning ecosystems can be restored to their original value through rehabilitation,' after mine closures.
'[M]any animal species require resources that are found only in mature forest,' it said.
The Sydney Morning Herald has quoted the OEH as saying, the record of success in biodiversity restoration from the rehabilitation of degraded land (specifically mine sites) is 'very poor', with impacts lasting 'multiple decades'.
'OEH questions whether restoration of biodiversity on a degraded site is even possible,' it said.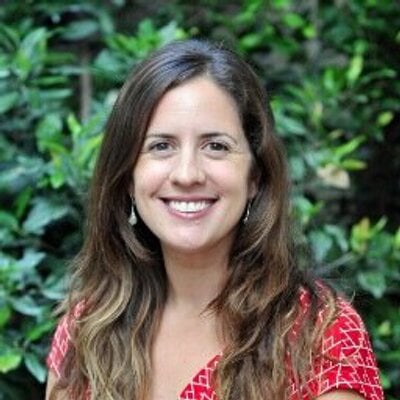 Policy rigged
The NCC has now called on the government to overhaul its 'flawed biodiversity offsets policy' following the revelations.
'Something is seriously wrong when a government dismisses the advice of its environmental experts when developing key environmental policy,' NCC CEO Kate Smolski said.
'We have argued all along that the Baird government's biodiversity offsets policy is rigged in favour of mining companies and is driving the loss of wildlife in NSW.
Ms Smolski said the documents 'have shone a light on the how the government's bias in favour of mining giants has distorted a critical piece of environmental policy.'
'Allowing mining companies to count rehabilitation of mine sites as offset credits defies logic and does not meet community expectations,' she said.
'In light of that, we are calling on the government to conduct a thorough public review of its flawed NSW Major Projects Biodiversity Offsets Policy.
'It is only reasonable that mining companies be made to clean up their messes and do everything they can to restore the landscape as close as possible to the condition that existed before mining started.'
Key elements of the policy
Moved away from 'like for like' offsetting;
Allowed destruction of habitats in exchange for funding for research and education;
Did not protect high-conservation-value areas from destruction (there are no 'no-go zones')
The 'offset fund' allows companies to pay money to destroy habitat before the offsets are identified or secured.