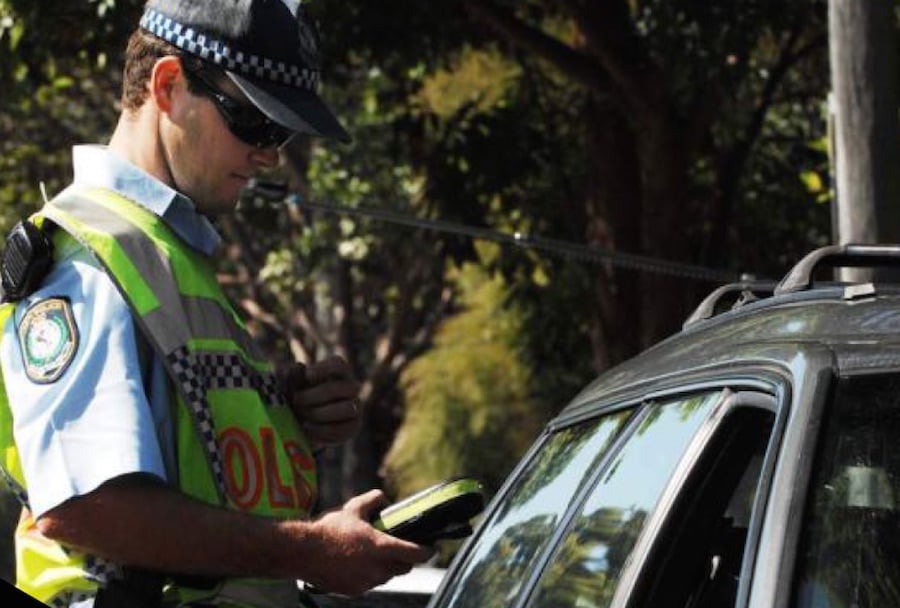 Forty-five people allegedly tested positive for drugs as a result of roadside tests conducted during the MardiGrass weekend at Nimbin.
Officers conducted 1,366 drug driving tests and 1,777 drink driving tests during the operation.
Just four people were charged with drink driving.
Assistant commissioner John Hartley of the Traffic and Highway Patrol Command said the message was clear, 'If you use drugs and drive you will be caught.'
'Road users must understand and heed this warning. Drug driving puts you and other road users at great risk and our officers will be there to stop you.'
MardiGrass organisers saw it differently.
'It's very unfortunate for the local cops that the random drug tests are directed from Sydney so they get left to face the anger we all feel about it when the patrols go back into their hole,' Mr Balderstone said.
'There is no drug testing of drivers in America unless an obviously impaired driver is seen by police and their road toll in states that have legal pot has gone down if anything.
'Wake up Australia, we're being led up the garden path on this by the police, or more specifically Police Minister Troy Grant perhaps.
'It's nonsense and clearly pushing people to use other drugs which are dangerous.'
Sex Party MP Fiona Patten told ABC radio that it was 'large scale police harassment'.
Ms Patton pointed out that a cannabis rally in Melbourne recently attracted 6,000 people with very little police attention.