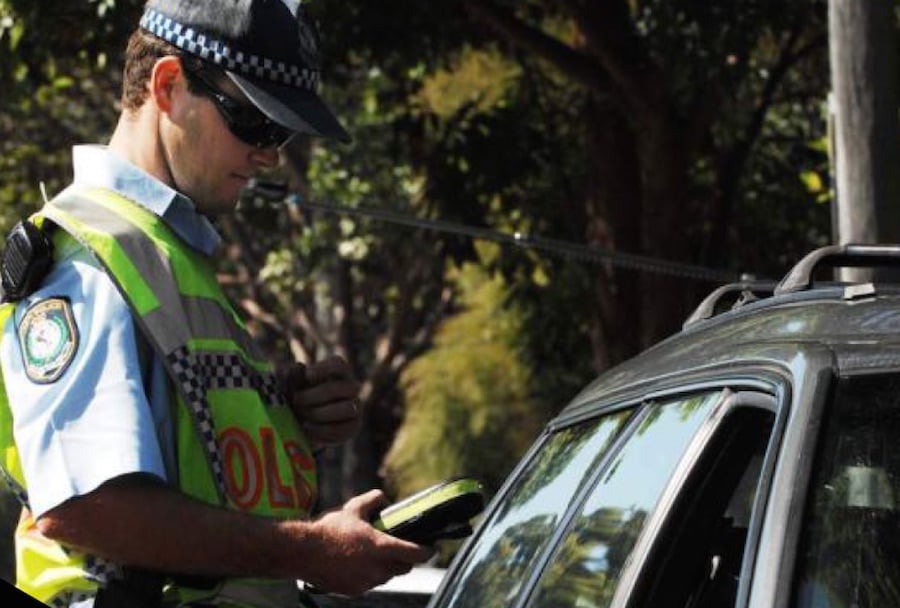 A member of a Facebook group opposing random roadside drug testing says it has enough support to change the outcome of the election in the federal seat of Page.
The group, called nth coast RDT locations has garnered more than 5000 members since it launched mid last year.
One of the group's members, who identified himself as Richard Stark, says he plans write to the federal candidates in the seats of Richmond and Page asking whether they support RDT.
But he said the seat of Page offered the greatest hope of either changing the mind of the sitting member or changing the member entirely.
'Page has less than 100,000 voters and needs a swing of less five per cent to unseat Kevin Hogan (Nationals), so thousands of people in his electorate who are sufficiently pissed off to joint this FB page represent a sizeable minority,' Mr Stark told Echonetdaily.
He cited several US studies that showed marijuana levels made little difference to the likelihood of drivers to have an accident.
'The two most definitive investigations into the effect of cannabis on driving, the American Automobile Association's research and the US Department of Transportation's National Highway Traffic Safety Administration's research, have comprehensively dismissed the methods introduced by the National Party in northern New South Wales,' Mr Stark said.
'Marshall Doney, AAA's president and CEO says "There is understandably a strong desire by both lawmakers and the public to create legal limits for marijuana impairment in the same manner we do alcohol. In the case of marijuana, this approach is flawed and not supported by scientific research."
'The NHTSA report concludes "Analyses incorporating adjustments for age, gender, ethnicity, and alcohol concentration level did not show a significant increase in levels of crash risk associated with the presence of drugs (cannabis)."
'In short, there is no evidence, scientific or otherwise, that minute traces of cannabis effects driving,' Mr Stark said.
He added that members of the Facebook group were 'outraged that people can be fined hundreds of dollars and lose their licence for six months for something that has zero effect on their driving.'
'And, in an area with limited public transport, cause them to lose their jobs and possibly their homes or, even worse, stop sick people from getting medical help.'
Mr Stark described the RDT campaign as 'a grave injustice that [politicians] should decry' citing 84 per cent of respondents in a recent north coast newspaper survey stated that they didn't feel any safer as a result of the current police traffic blitz.
More stories on the 2016 federal election