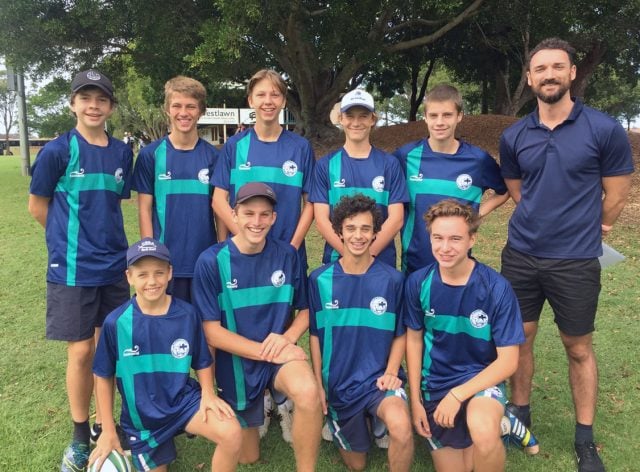 Almost 500 students from north coast Christian schools competed in Ballina for the North Coast Zone Christian Schools Sports Association (CSSA) Touch Football Championships on Thursday, March 6.
Schools from Coffs Harbour to Tweed Heads were in attendance, competing for the title of north coast ­champions.
'The students are also vying for selection in the north coast team that will compete in the Christian schools' state championships, which are being held in Port Macquarie at the end of the month,' said zone touch convenor Michael Capilli of Summerland Christian College.
'With 50 teams competing from years five and six primary school students to both Open and U/15 Boys and Girls divisions, this is one of the biggest events on the Christian schools sports calendar in terms of numbers of participating students,' Michael said.
'Seven years ago we had 23 teams participating. The growth has been phenomenal!'
'We take 44 students away to represent the zone at the state championships, and our Open Boys teams are again the defending champions, and have won three times in the last five years.
'A number of Summerland Christian College students are often then selected in the State Touch Football teams and are again hoping to make it to that level,' ­Michael said.