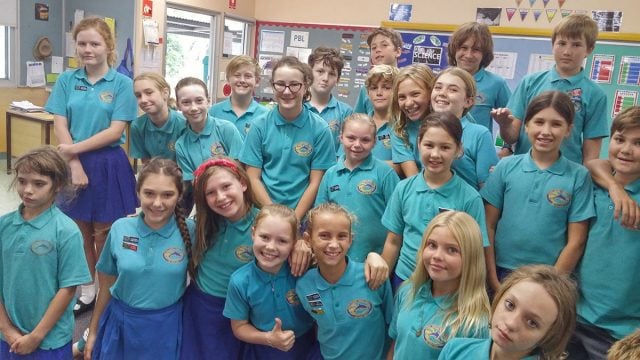 Performances, face-painting and games run by the students of Ocean Shores Public School will be the highlight of the official opening of Waterlily Park this Sunday, April 2, from 1-3pm.
Luke and Naiya, school captains at Ocean Shores public, will be speaking at the event alongside Tamara Smith, MP for Ballina and other community members.
'Ocean Shores Public school students have been incredibly enthusiastic and appreciated input during past consultations for improvements to Waterlily Park,' said Martin Gill, relieving principal, Ocean Shores public school. 'I know our students appreciate the park and are excited about continued involvement in the next phase of the project.'
For more information contact [email protected]org.