Footage of Byron Bay police beating a 16-year-old man with batons earlier this year has prompted Greens MLC David Shoebridge to call a meeting to examine ways to hold police to account.
The meeting will be held tomorrow at the Suffolk Park Hotel at 6pm.
Mr Shoebridge said that while the beating investigation was to be overseen by the police watchdog,  the Law Enforcement Conduct Commission, the actual investigation would still be handled by police.
'These types of investigations should not be run by police," Mr Shoebridge told Echonetdaily.
He said the meeting would examine ways to ensure such incidents received genuinely independent investigations, and also look at the type of training police receive.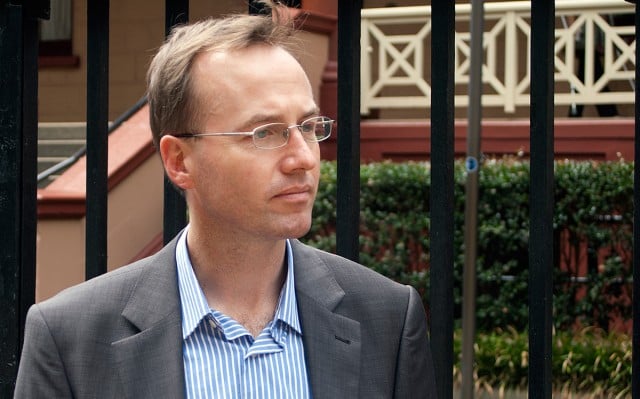 'The focus needs to be on the systemic problems within the police force. Too often we see coronial inquiries and police investigations hanging out young police officers to dry … but unless we look at the systemic problems nothing will change.
'Most police have only one day training in dealing with people with mental health issues which means the system is setting up these young police officers to fail.
'For the last few decades NSW has gone down the path of disbanding mental health services and replacing them with police.
'Often the intervention of police can inflame a situation and lead to an increase in violence.
'That isn't the fault of the police who turn up with none of the skills needed to address the situations that confront them.
Mr Shoebridge said options to be considered at the meeting included 24-hour on call mental health response teams and a serious commitment to adequate training of police officers.
Mr Shoebridge said he was astounded after inquiring about a death in Sydney last year that police did not have a data base on people who had died at the hands of police.
'That emphasised that the police, coroners' courts and the government of the day look at these incidents as isolated events rather than joining the dots together and seeing that there are problems with the system,' he said.