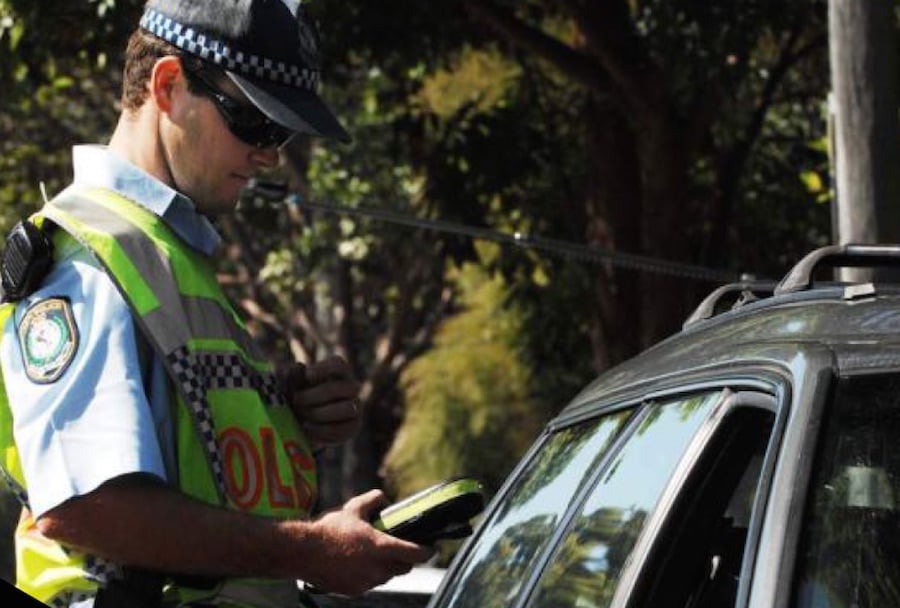 Nimbin's Hemp Embassy is calling on police across Australia to 'back off' following the publication of a study that found cannabis use caused almost no impairment on driving.
The study found that the impairment that it did cause was similar to that observed under the influence of a legal alcohol limit.
Researchers at the University of Iowa's National Advanced Driving Simulator carried out the study, sponsored by National Highway Traffic Safety Administration, National Institute of Drug Abuse, and the Office of National Drug Control Policy.
The study, which was published in Drug and Alcohol Dependence, also found that participants who consumed only alcohol weaved more during a 35- to 45-minute simulated driving test than those who consumed only vaporized cannabis.
Nimbin Hemp Embassy president Michael Balderstone, who also leads the Australian HEMP Party, welcomed the study.
'Finally some research to show how silly and damaging the saliva testing of cannabis drivers can be,' Mr Balderstone said.
'Many, many people have been punished severely losing their licence when their driving was never impaired.
'Many lost their jobs as a result of this as well.
'Hopefully the police across Australia will do the right thing now and back off. The issue re driving is impairment, surely…no matter what drugs or not you have in your system.'
The study found that, as expected, there was impairment in all areas when alcohol and cannabis were mixed.
'But cannabis itself, when taken in moderate amounts, seems to cause no significant driving impairment.
In fact, some would argue that it makes them drive safer or slower,' the study authors said.
'The study's findings further illuminate the fact that alcohol is a much more dangerous drug than cannabis, and somehow the former is legal while the latter is not.'
You can read more about the study's results here.