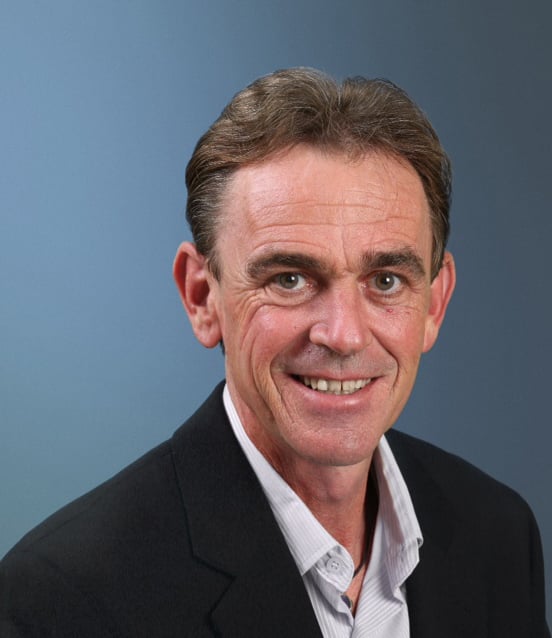 Ballina's Deputy Mayor Keith Williams taken a swing at Greens MLC David Shoebridge for hosting a public meeting to 'call police to account' following recent social media posts of alleged police beatings of drug affected young people in Byron Bay.
Cr Williams described last night's meeting at the Suffolk Park Hotel as 'an insult to the police officers forced to deal with people affected by ice and drug induced psychosis'.
The councillor, who recently announced his candidature for ALP state seat preselection, said there were 'a number of internal and external mechanisms for review of police behaviour and these processes have commenced in relation to the recent, widely shared footage of an incident in Byron Bay.'
'What is not appropriate is police being subject to trial by social media, egged on by a parliamentarian who should know better,' Cr Williams said.
Mr Shoebridge told media ahead of the meeting that, 'with the appalling footage of Byron Bay police violently beating a 16-year-old teenage boy, we've been overwhelmed by questions about how this can happen and how we can hold the police to account.
'Nothing can justify this excessive use of force. How can we ensure there is a genuinely independent police investigation? What kind of training are police getting on the use of force?' he questioned.
Drug policy
But Cr Williams said the overriding issue was to 'ensure we are making sufficient resources available to our police, mental health, ambulance, drug and alcohol services and other health workers to ensure their safety while they're at work. We ask these people to do a difficult job: keeping them safe is our responsibility.'
He ventured further, however, calling for 'a thorough review of our out-dated drug laws'.
'We have spent millions chasing people growing cannabis on the North Coast. How much better off would our community be if those resources were directed towards ice and other methamphetamine-derived nasties?'
He described NSW's existing drug laws as 'a complex area that intersect our health services and our police.'
Appearing to step beyond ALP policy, he added, 'we need to focus on minimising the harm to individuals and the community, listen to expert advice and review strategies that have worked elsewhere.'
The real problems
'Most people that I speak to are concerned at the lack of police resources to respond to the real problems in our communities; youth gangs in Alstonville and Ballina, alcohol fuelled violence on the streets and domestic violence and sexual assault that are the greatest threat to the health and life of women aged 24-44 in our community.'
'Our police and other emergency and health services do a difficult job and need our support. We need to give them the resources they require and ensure they're working with up-to-date laws that better reflect the realities of modern society,' Cr Williams said.