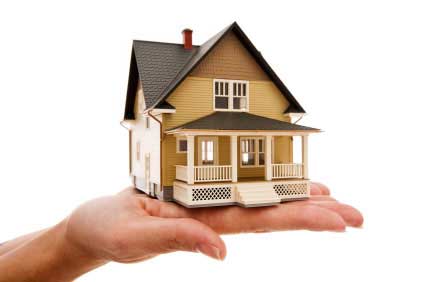 The Lismore City Council wants to hear from possible partners to deliver $3.5 million in affordable housing to combat the accomodation crisis in the region.
The funding is from the Federal Government's Building Better Regional Cities program, which provided $5 million to Council in 2016 to achieve more affordable housing options across the city.
The council offered 200 grants of $20,000 for residents to purchase and build homes on new land releases, however, less than a quarter of the available fund was used.
Strategic Planning Coordinator Paula Newman said the council had now decided to use the remaining funds to enter into one or more partnerships to build affordable housing with community housing providers, private developers or any other organisations or individual with an interest and experience in housing.
She said the council was looking for innovative ideas and housing models, from a tiny homes estate to small unit developments that champion best-practice sustainability and renewable energy.
'We're looking for people to come to us with options – if there is a housing provider with a suitable piece of land we could help build affordable homes, or there may be a developer who is keen to complete a development and reduce the cost of the blocks to affordable standards. We're happy to look at any realistic proposal,' Ms Newman said.
'We are eager to make this happen quite quickly, as we are keenly aware of the housing issues Lismore faces. We do not have enough 1-2 bedroom dwellings to cater for our older population and smaller family structures and we do not have enough housing that is suitable for low-income earners.
'Our Growth Management Strategy clearly states that building smaller, more affordable dwellings close to services is what Lismore needs. We are excited to see any proposal that genuinely helps address these issues.'
Expressions of interest close at 2pm on Thursday, 29 March 2018.
Interested parties are required to register at the council's eProcurement portal www.tenderlink.com/lismore to access relevant documents.
Submissions may also be lodged at this site in the electronic tender box. All tender schedules must be completed for submission of a conforming tender.
For more information or to discuss a proposal, phone Paula on 1300 87 83 87. If you experience any difficulties with accessing the above website, phone the Tenderlink helpdesk on 1800 233 533.