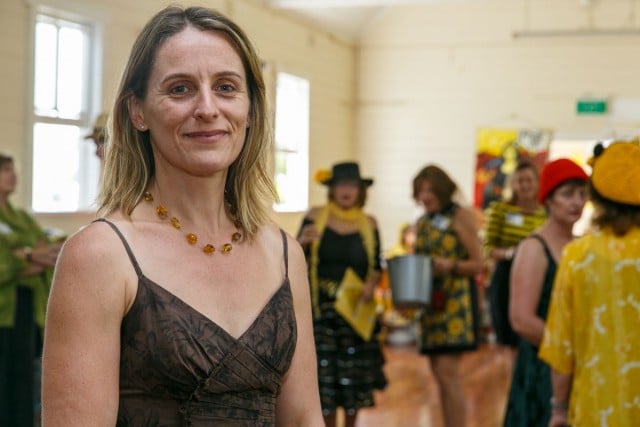 A fundraiser to assist the people in the Narrabri and Pilliga area who are facing Santos's proposed 850-well CSG expansion will be held as part of the Federal film night on June 9.
Organisers say the Knitting Nanas will be catering for the evening to raise funds to donate to the Environmental Defenders Office (EDO), which will in turn assist those western NSW communities.
Former EDO lawyer Sue Higginson will give a short  talk on what the EDO does and how it can help farmers and families resisting CSG mining in their localities. This month's movie is the acclaimed The Disaster Artist by James Franco. Dinner is available from 6.30pm.