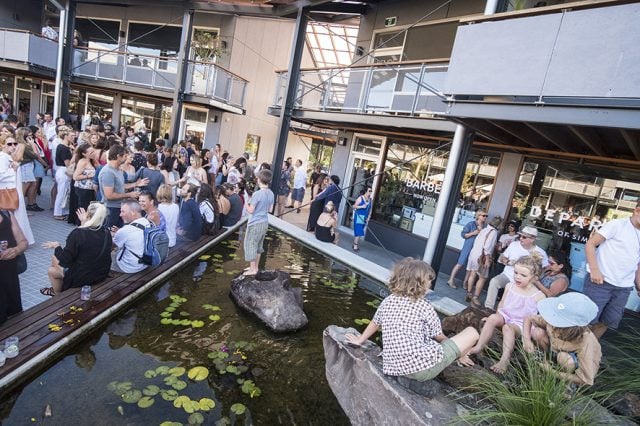 A large mixed commercial/residential estate near Elements of Byron in the Arts and Industry Estate sailed through its approval process last Tuesday.
As it was estimated to be more than $20m, the third stage of Habitat was determined by the Northern Joint Regional Planning Panel (JRPP) instead of locally elected councillors.
The JRPP will also be determining the contentious West Byron development and a private hospital located near the Byron Central Hospital.
Northern JRPP chair and former National Party MP Garry west told The Echo he was 'comfortable' with the height variation request as it was 'minor.'
Council staff's assessment of the $38.5m proposal also supported the height variation request, owing to it adjoining vacant areas, 'which will not be developed in the future, as they are subject to previously approved and partly implemented ecological enhancement projects.'
Staff said, 'The contravention of this standard arises because of the "monitor roof" form, which is located above the mezzanine bedrooms to provide increased solar access and natural ventilation.'
West added he thought the development proposal was 'impressive' and said he was impressed 'with how it came together' in terms of its style and how it 'complemented the area.'