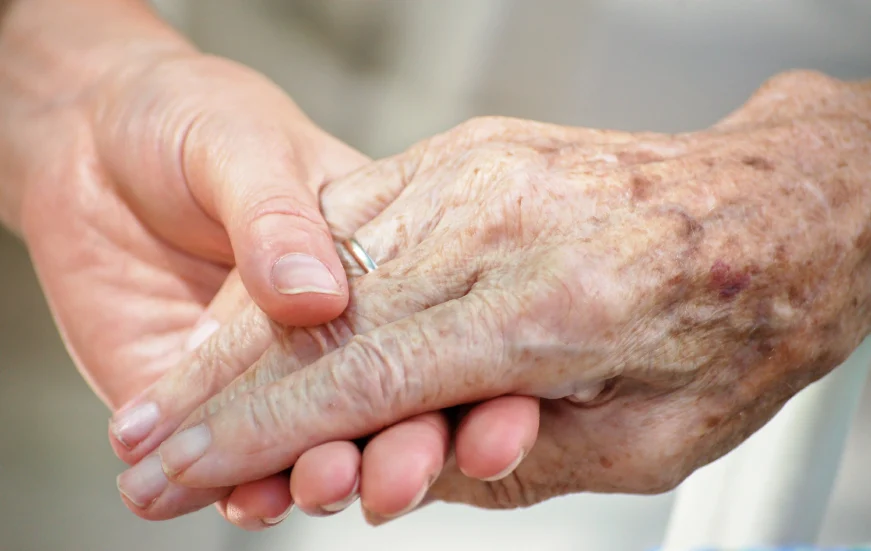 Southern Cross Care is implementing new rosters which will see 734 working hours lost per fortnight (equivalent to 8.5 full-time employees) at its facilities in Grafton and Casino.
Regional and remote aged care facilities are suffering the most as a result of the federal government's indexation freeze on the Aged Care Funding Instrument (ACFI) according to HSU NSW Secretary Gerard Hayes.
The cutbacks will affect services for residents such as nursing, laundry, cleaning, care planning, podiatry, dental, hearing aids and recreation. 
The freeze 'has put further pressure on the aged care sector at a time when it is already struggling to cope,' said Mr Hayes.
'The reality is now starting to bite in places like Grafton and Casino, where shifts are being slashed and services reduced.
'This will have a downstream effect on the local economy, as local aged care workers will have less to spend in local shops. But more importantly, it means that our older citizens will not be getting the same level of support and care.'
Labor says government fails to provide care
Labor candidate for Page Patrick Deegan responded to the news saying that the federal government was failing to adequately fund aged care, and failing to support older Australians in regional areas.
'These cutbacks are a clear sign of an aged care system in crisis,' Mr Deegan said.
In contrast Federal Member for Page Kevin Hogan was out in Ballina on Wednesday at the newly upgraded $22 million Crowley Aged Care Facility in Ballina.
The upgraded and expanded facilities include a new residential care building, a two-story education centre with library and conference rooms, new entertainment area, main entrance and administration centre, chapel, café and central plaza with improved landscaping and way-finding. 
However, industry research has showed that 'in the six months to December 2017, 41 per cent of aged care facilities operated at a loss. In outer regional and remote areas, 58 per cent of aged care facilities operated at a loss,' said Mr Hayes.
'The real problem here is with the long-term viability of the aged care sector, and the ability of operators to be able to provide the level of care and support that our ageing population will need into the future.
'Without adequate funding in place, we'll see more aged care homes having to cut costs to the bone just to keep their doors open.
'It's one thing to be cutting ribbons on new aged care facilities, but if those facilities can't afford to employ carers or kitchen staff because the funding model is broken, then our Federal politicians are missing the point,' Mr Hayes told Echonetdaily.
Local member says rostering operators decision
Kevin Hogan MP has responded to the criticisms saying that 'We have increased aged care funding from $14.1 billion in 2013 to $18.6 billion in 2018. This is an increase of more than $4 billion.
'In the Clarence Valley, we have increased spending on residential aged care by more than $18 million annually.
'This includes an extra $2 million per year for 36 new beds at the Whiddon Group in Grafton creating 100 jobs, an extra $3 million per year for 50 new beds at Whiddon in Yamba (60 jobs), $9.4 million per year for 114 new beds at Signature Care in Grafton (170 jobs), an extra $1.8 million per year for 30 new beds at Whiddon in Maclean (40 jobs) and an extra $2 million per year for 20 new beds at Dougherty Villas in Grafton (100 jobs).
'Funding at St Michaels in Casino has also increase by almost $1 million per year, with 34 additional beds.
'The more than 470 new permanent jobs in the Clarence Valley in Aged Care include nurses, cleaners, caterers, gardeners and maintenance positions.
'Any rostering decisions by the aged care operators is a matter for those operators.'