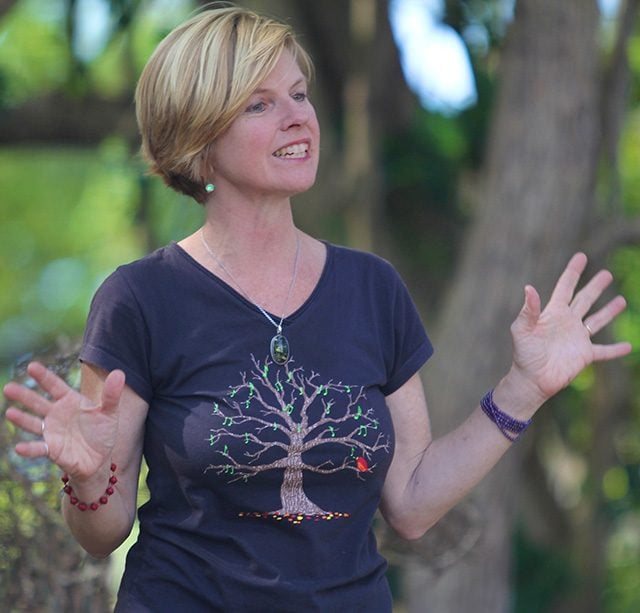 A host of regional activists have been assembled for the final Politics in the Pub of 2018.
Organisers say, 'We'll hear what they have achieved, but more importantly what they see as the challenges ahead and how we might address them.'
Speakers include: enviro-community activist Annie Kia; activist, educator, academic and writer Aidan Ricketts; editor of The Echo Hans Lovejoy; passionate re-localiser Sasha Mainsbridge; storyteller, educator, artist and activist Jenni Cargill-Strong; writer, enviro-activist Dr Liz Elliott;  young enviro-activist Kate Montford and filmmaker and activist Michael Balson.
Organisers say, 'You don't have to go traipsing across the globe to find great political activists; they're right here in our region. And we've got the evidence to prove it.
'Just look at the success of rolling back CSG, pushing for energy democracy and alternatives to fossil fuels, agitation against waste and pollution, opposition to the anti-protest laws…'
The event takes place November 28, 6.30pm till 8.30, at the Court House Hotel, Mullumbimby.