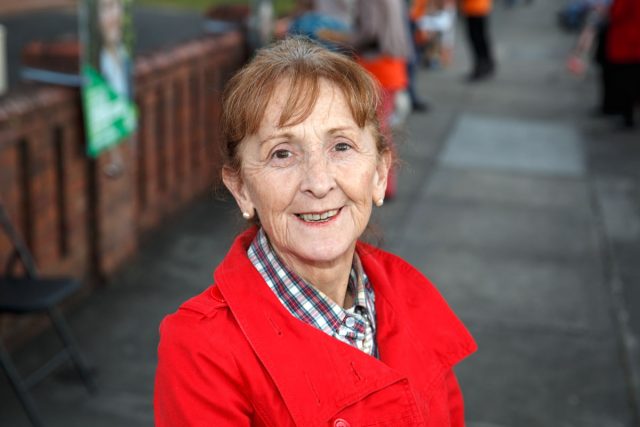 A state Labor government would re-regulate electricity prices and bring down costs to consumers, according to Lismore candidate Janelle Saffin.
Ms Saffin said that if elected, 'we will intervene decisively to re-regulate electricity prices''.
'A new damning report from the NSW Energy and Water Ombudsman reveals what we all suspected: that the NSW electricity market is broken and is not working for us.'
'The gouging by the energy companies and related services is a shocker,' Ms Saffin said.
'The Ombudsman has exposed the practice of offering discounts on prices that have already been inflated.'
'Many thousands of families and small businesses in the Lismore electorate are hurting.'
'Complaints are soaring – 60 per cent about billing and costs. I hear far too many hardship stories.'
'Energy companies got a bonanza from the state Nationals and Liberals.'
'In New South Wales, the Liberals and Nationals could hardly wait to sell off the electricity poles and wires, thus privatising the operation and gifting profits to shareholders in exchange for a huge bucket of money which has now been spent.'
'And, as you probably guessed, the 30 per cent of people who live outside of Sydney in regional New South Wales saw very little of that money.'
She accused incumbent Thomas George (Nationals) of assuring country people that privatisation 'would make prices cheaper and that profits from the sale would come to country New South Wales'.
She added the government's 'continued refusal to intervene to stop the cost-of-living spiral' regarding electricity prices 'will drive our electricity bills up'.
'They could not wait to flog off the poles and wires to the corporates and then let them run rampant with deregulated pricing,' Ms Saffin said.