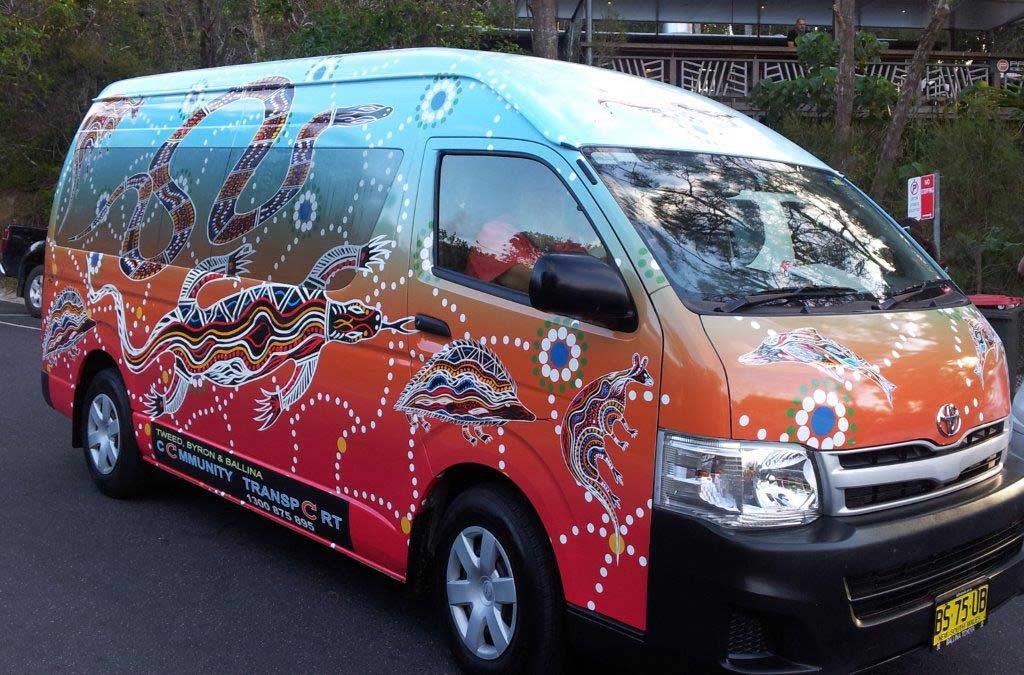 Transport in regional areas is challenging but not to be deterred Social Futures in collaboration with Aboriginal communities and transport service providers are kicking off a conversation about creating a transport working group to tackle unmet Aboriginal transport needs in the Northern Rivers.
'Lack of transport isn't an easy one-solution fix. Meeting individual community needs has to be done respectfully and in consultation with each community,' said Glenn Bailey, social strategy transport project officer.
The inaugural regional Aboriginal transport gathering takes place at Evans Head Surf Club on Thursday 6 June from 10am till 12pm, with all Aboriginal community members welcome.
Social Futures' community engagement officer Kylie Maunder sees firsthand the impact of transport issues for Aboriginal communities.
'Reliable, available transport is essential to accessing health and other support services, schools, TAFE and sports. Important needs like attending funerals and other cultural events are also not being properly addressed,' Ms Maunder said.
'This first regional Aboriginal transport gathering will be a really positive step in finding genuine solutions.'
For more information or to RSVP for the Aboriginal transport gathering, call Glenn Bailey on 0418 832 495 or email: [email protected].