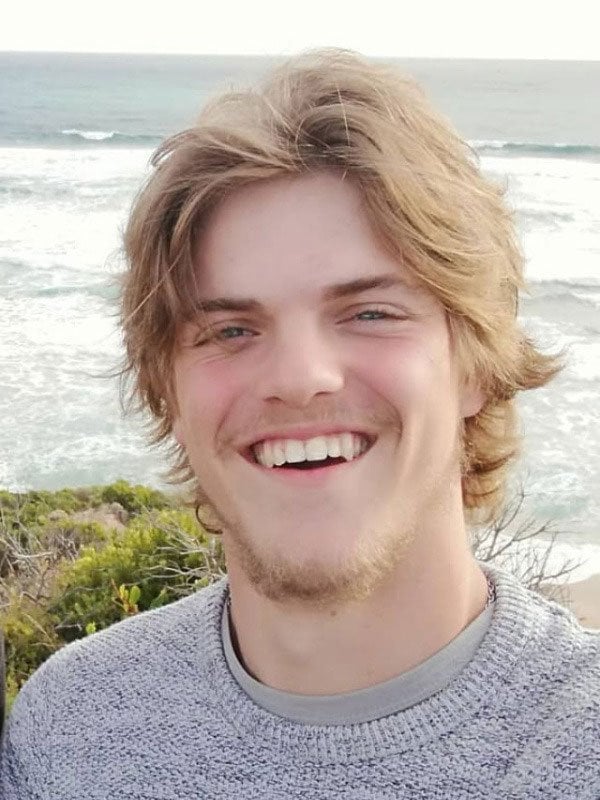 Over 350 people have donated over €20,000 (almost AU$35,000) to help the family of missing backpacker Théo Hayez come to Australia and help with the search.
The 18-year-old Belgian man was last seen about 11pm on Friday 31 May 2019 at a hotel on Jonson Street.
According to a post on the Byron Bay Community Board Facebook page, Théo's parents are currently on their way from Belgium and locals are in the process of organising accommodation in Byron for five family members.
Nicoletta Revis says she is organising food donations and hampers so the family can be well looked after and nurtured with meals without having to go out for meals after days of searching and dealing with the media. Nicoletta will be collecting food and meal donations at the Byron Farmer's Market tomorrow from 7am to 9am.
The funds were raised in the space of a day. The latest message from the page reads:
Thanks to everyone, friends, parents and acquaintances of Théo and his family, for your generous and spontaneous contributions.
A first team is leaving now to join the australian east coast. A second team will alternate soon.
We will collect and transmit all your support messages as soon as possible.
Like they say in Belgium: 'On ne lâche pas!' (never give up).
The Hayez family is expected to arrive in Brisbane late tomorrow.
Details of the crowdfund can be found at the Retrouver / find Théo – Byron Bay – Australie GoFundMe page.