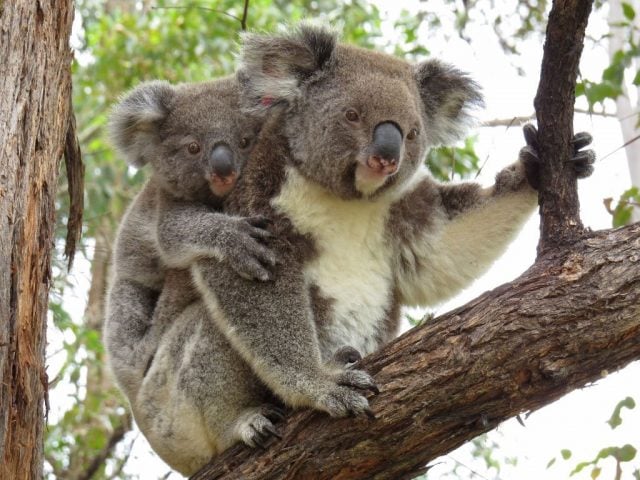 You've probably heard, seen and felt Spring is here early, which means the birds and the bees are starting to get frisky… and koalas, too.
This means that there will literally be more koalas on the ground. Juvenile males, in particular, will be on the move as they search for a place to call home while others will be searching for mates.
'This is the time of year that we at Friends of the Koala dread, as we know that during the breeding season between July and February the rescues will ramp up,' said Ros Irwin, president of Friends of the Koala (FoK).
Ms Irwin said 'across the region eight koalas have been killed over recent weeks.'
'While disease (and habitat removal) is the primary direct cause of koala deaths, car hits are next, and they're generally fatal,' she said.
Vincent, a koala that had been rehabilitated two years ago and released, had to be euthanised earlier this month following a car hit.
So slow down and keep an eye out for wildlife. If you hit a koala call the Koala Rescue Hotline on 6622 1233 – put it in your phone.