Balllina Shire Councillor Keith Williams has been re-elected as chairperson of the Rous County Council, a group representing four councils on the Northern Rivers.
The council isn't as commonly known with residents in the region as individual member councils voted in via public elections.
But with issues of water security and flood mitigation in the region becoming increasingly serious, the role of the Rous County Council is likely to attract more attention in the near future.
The county council is responsible for delivering bulk water, weed biosecurity and flood mitigation services to the Lismore, Ballina, Byron and Richmond Valley local government areas.
It also oversees weed biosecurity in the Tweed and Kyogle shires.
Each member council is represented by two councillors in the Rous County Council.
Councillors are elected on four-year terms but the positions of chair and deputy chair are elected every year.
Long-term water security solution needed, says Cr Williams
Last week, councillors unanimously voted for Cr Williams to continue in his role as chair, with fellow Ballina Shire Councillor Sharon Cadwallader elected as deputy chair.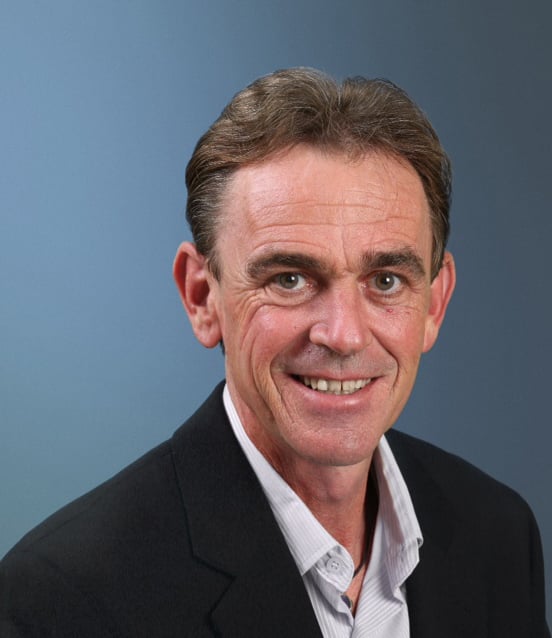 It will be Cr Williams' third and final term as chairperson before local government elections next year.
Cr Williams has highlighted the issue of water security in a Rous County Council press release, saying a long-term solution was needed: something 'sustainable for the community and the environment'.
The council oversees water supply from the Rocky Creek Dam and Emigrant Creek Dam for around 100,000 people on the Northern Rivers.
Cr Cadwallader said the council had 'gone from strength to strength since its amalgamation' and she was honoured to have been elected deputy chair.
Byron Shire Council is represented on the Rous County Council by Mayor Simon Richardson and Independent Councillor Basil Cameron.
Lismore City Cr Vanessa Ekins and Deputy Mayor Darlene Cook are on the council along with Richmond Valley Mayor Robert Mustow and Cr Sandra Humphry.