Paul Bibby
One of the officers involved in the arrest of a teenager in the Byron CBD last year has been charged with common assault.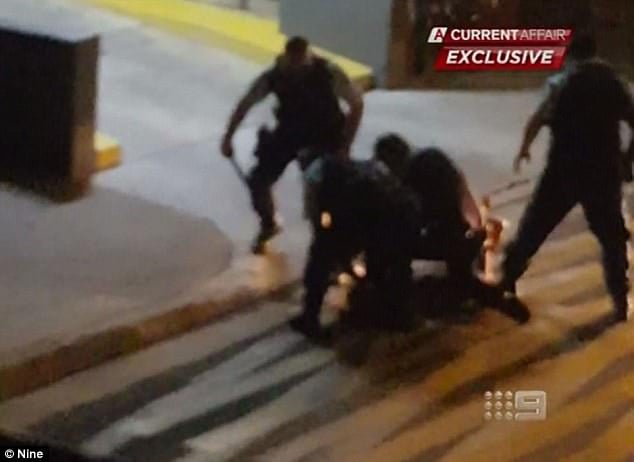 NSW Police this morning issued a statement saying that an officer had been charged over the incident and would appear in court on December 2.
The teenager was arrested by four officers in the early hours of February 11 last year in Lateen Lane.
The laying of the charge follows an investigation into the incident by the law enforcement conduct commission, which referred the matter to the NSW Director of Public Prosecutions (NSWDPP) for advice about whether charges could be laid against the officer.
The Commission found that the officer engaged in serious misconduct by applying 19 baton strikes to the young person. It made no adverse findings against the other officers involved in the young person's apprehension.
On Wednesday the officer was issued with a Future Court Attendance Notice, and he will now appear in Byron Local court on December 2.
NSW Police has previously indicated that the officer is no longer serving in the Byron region.
'He is now performing duties at another command,' a NSW Police spokesperson said.
The extended delay in deciding whether or not to lay charges in relation to the incident has drawn widespread criticism of the NSW DPP, and the system more broadly.
The NSW Council for Civil Liberties described the delay as 'unacceptable'.
'The young person… and the community are entitled to know, in a timely manner, where the accountability lies in relation to this incident… and whether the officer involved will be prosecuted,' the secretary of the NSWCCL Therese Cochrane said.