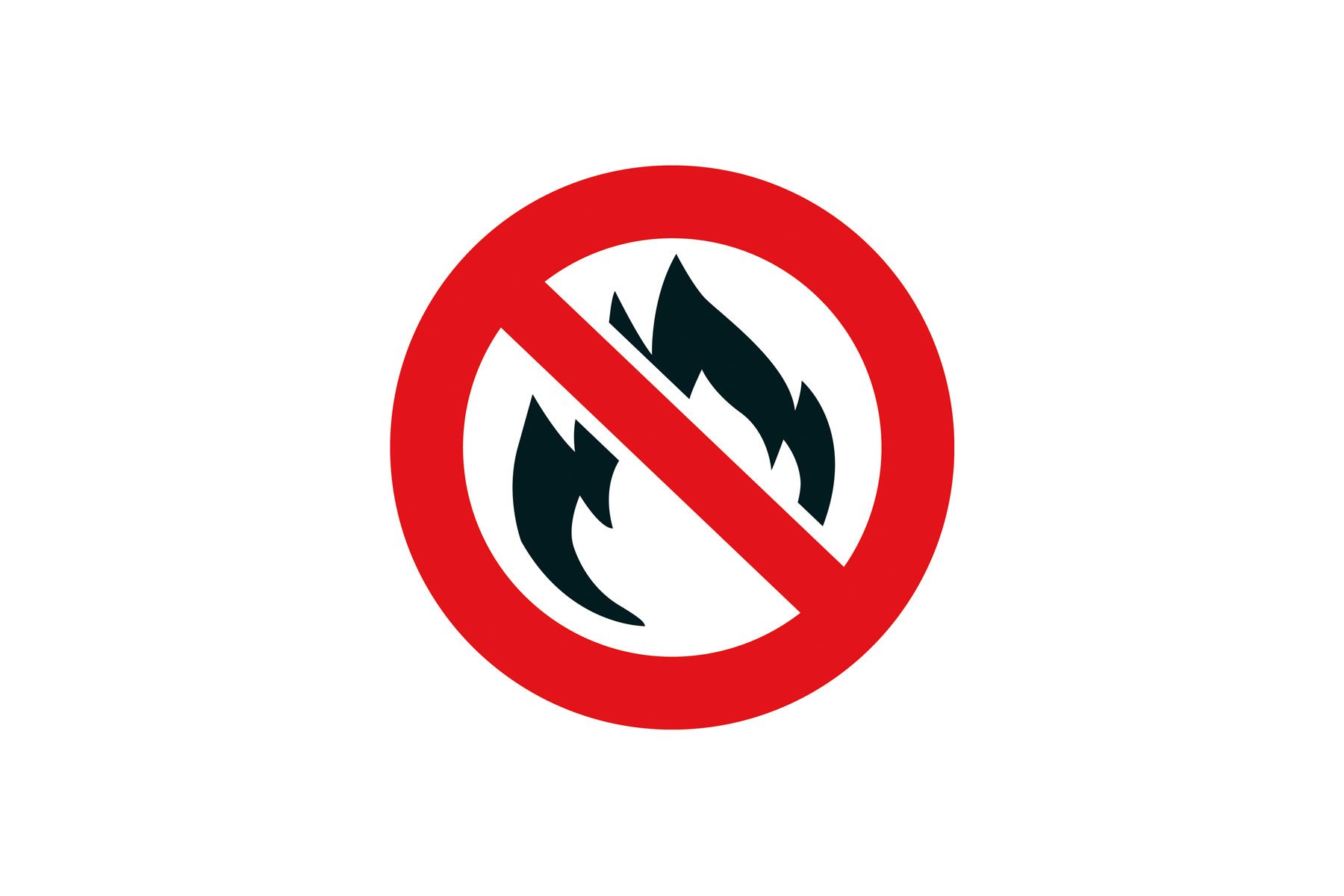 After days of horrific fire conditions, weather forecasts are for more hot, dry and windy days over the weekend and the New South Wales RFS have declared a statewide Total Fire Ban not only for tomorrow, Friday 3 January 2020 but for Saturday 4 January 2020 as well.
The Total Fire Ban, commencing at midnight tonight, covers ALL New South Wales Local Government Areas.
The NSW Rural Fire Service (NSW RFS) provides the following advice. 
Under Severe and Very High fire conditions:
| | |
| --- | --- |
| | Well prepared homes that are actively defended can provide safety during a fire |
| | Follow your Bush Fire Survival Plan and remain vigilant |
| | Keep informed by listening to local radio, watching television news broadcasts and monitoring www.rfs.nsw.gov.au. |
Please note: The NSW RFS may issue a Harvest Safety Alert for areas of heightened risk. Harvest operators should monitor conditions and regularly check that they are operating within guidelines.
No fires may be lit in the open and all fire permits are suspended during a Total Fire Ban. Gas and electric barbeques may be used provided certain conditions are met. Total Fire Ban rules and a map of current Total Fire Ban areas are listed at www.rfs.nsw.gov.au.