The Lens on Lennox Photography Competition 2020 highlights the essence of this village by inviting entrants to capture the local landscape, people, life and lifestyle of Lennox Head.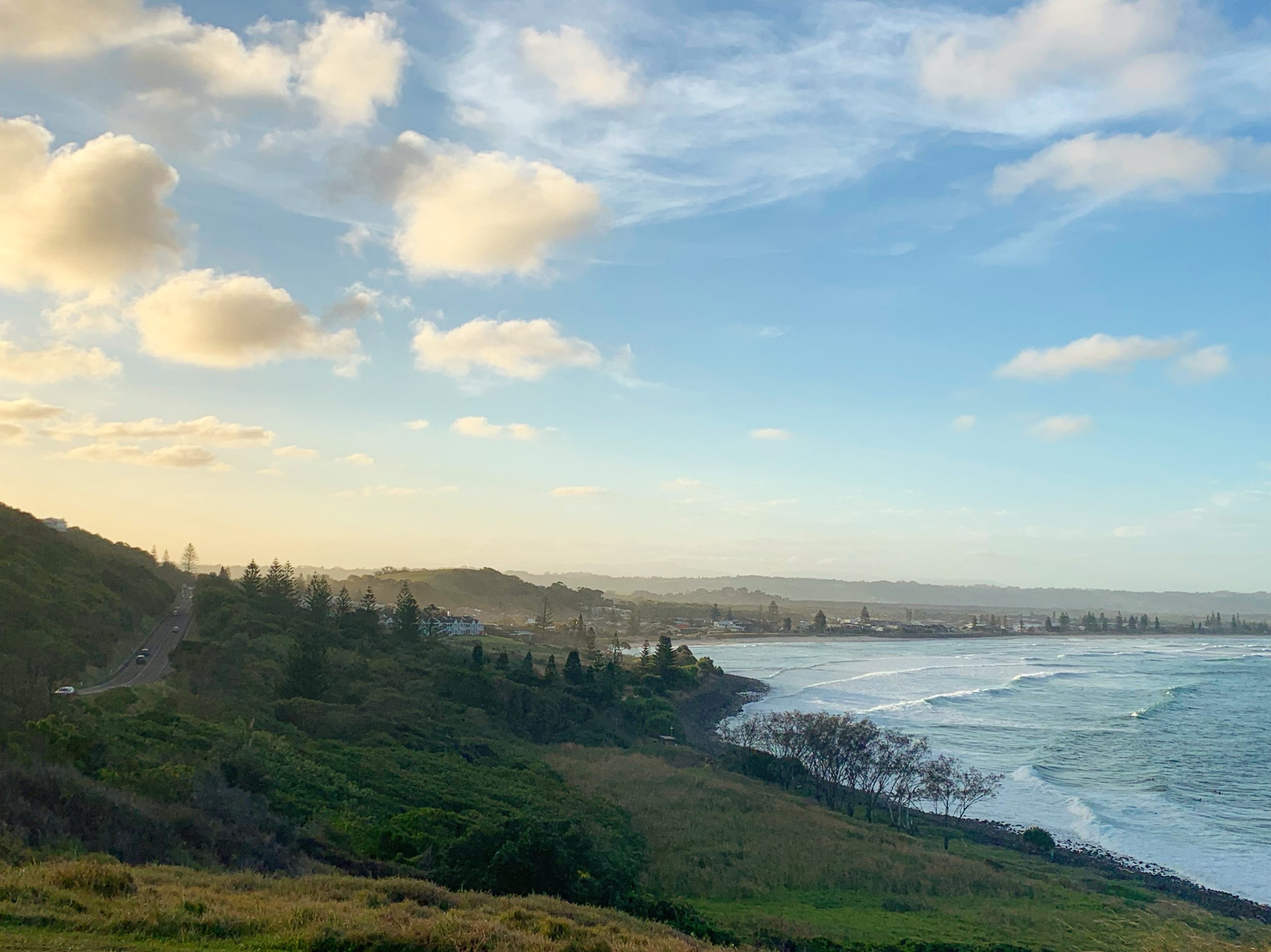 The competition gives nonprofessional photographers a chance to showcase what they love about the village, the lake, nearby hinterland and beaches.
There are two categories Junior (12 years and under) and the Open division with prizes in each category.
Prize winners will have their photograph included in the Lions Lens on Lennox Calendar 2021.
Competiton coordinator Christine Stores says the 2020 calendars were sent to England, Shetland Islands, Germany, Canada, Scotland, Ireland, Sweden, Canada, and the United States in addition to the local area. 'So the 30 winners of the 2019 event are photographers who are now world-famous!'
The winner of the 2019 Open Division was Ben Aboody. 'Ben is a local Lennox Head resident and was a keen amateur photographer at the time of the competition,' said Christine. 'Ben has since gone on to extend his interest in photography and now has his own website.
Ms Stores says that in addition to the recognition, there are cash prizes totally $500 sponsored by First National Real Estate Byron Bay.
'At the Love Lennox Festival on June 13, the public will have the chance to vote for photos they would like to see included in the calendar.
'The calendar needs to be a balance of photos showing different aspects of Lennox Head so it's important the description of the photo on entry should allow the judge to find that location in Lennox Head.'
Ms Stores says the Lennox Head Lions would love to see lots of entries in this community venture. 'The competition is for both camera and mobile device. Last year's calendar featured photos using both so photographers shouldn't be deterred if they don't have the latest technology. Juniors are especially encouraged to have a go on mum or dad's phone.'
Entrants could win first prize, or have their photo chosen to be included in the calendar. All funds raised will go toward community projects supported by Lennox Lions Club. Entries close 15th May.
For information on how to enter, visit the Lions Lennox Head website.