With the issues surrounding poker machine addiction being highlighted because of COVID-19, addicts are reporting they are happy the machines have been taken out range and many are concerned now that health restrictions have eased enough for them to be reopened.
Clubs and pubs have welcomed the ease in restrictions and are very happy that a huge source of their revenue has been greenlit with the reopening, but recent events have shown that the industry is a long way from ethical with companies being fined for encouraging punters to lose money.
Pokies and COVID-19 health issues
Gambling spokesperson and Greens MP Cate Faehrmann Greens MP believes there are other reasons that gambling and poker machines should closed.
If venues will go to any lengths to encourage more gambling, how does that work with social distancing?
Ms Faehrmann says pokies pose an unacceptable risk during COVID-19 and should be shut down immediately.
'The spread of the Crossroads cluster to the Picton Hotel because of a case visiting the gambling room multiple times is a sign that we need to shut down the pokies,' said Ms Faehrmann.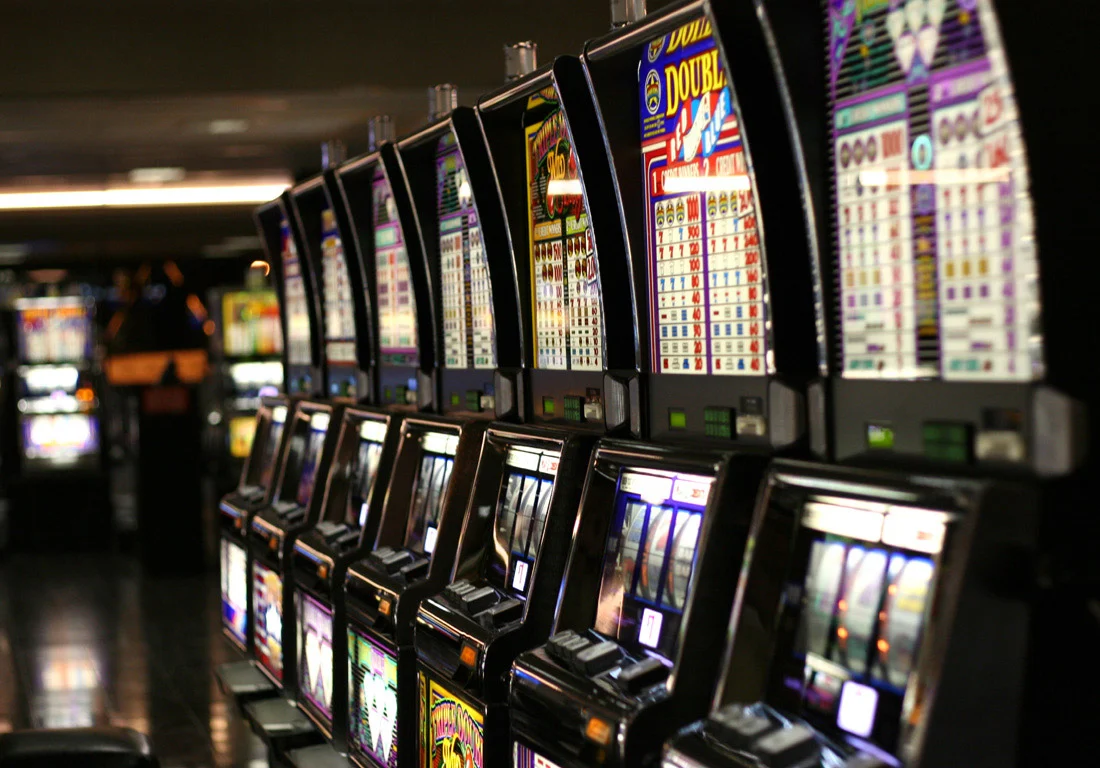 Gambling rooms a COVID nightmare
'Pokies and gambling rooms are a COVID nightmare with people spending hours in a confined space together, often moving between different machines and increasing the risk of contamination to others.
Ms Faehrmann says we know one of the signs of gambling harm can often be poor hygiene. This means those who are most vulnerable to the harms of pokies are also most likely to engage in behaviours that spread COVID-19.
'While other states have been slow to reopen their gaming rooms, NSW was quick to reopen gaming rooms for up to 18 hours a day. There is no social benefit to opening poker machines but indeed many harms.
'If the Government doesn't close down poker machines and gambling rooms today, it's clear that the interests of the powerful gambling lobby matter more than the safety of the community'.