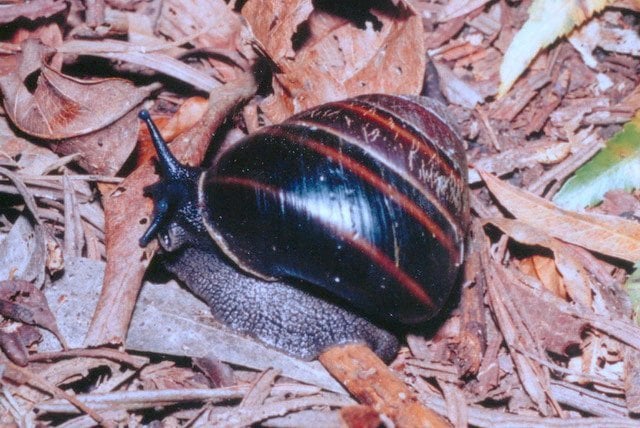 Hans Lovejoy, editor
In case anyone missed the memo, there's almost no housing, let alone affordable housing, available in Byron Shire.
With so many people escaping the cities, Byron Shire is under enormous pressure with its infrastructure, which includes roads and sewerage etc.
And one of the reasons everyone is flocking here of course, is because it is such a special and unique area.
A Council press release from October 23 points this out: 'With 23,300 hectares of high ecological value vegetation the Byron Shire is one of the most biologically diverse regions in Australia'.
It reads, 'It is home to more than 600 native animals and 1,500 native plants, including 305 threatened animal and plant species'.
The most obvious way to preserve such a special place is, of course, through regulation.
While it's perhaps an unrealistic expectation that the public can keep up with complex planning laws that will inevitably affect them, here's another: Council are now exhibiting a new Development Control Plan (DCP), tailored for biodiversity.
As part of the toolkit for planning, DCPs sit below state planning laws such as the EP&A Act 1979 and Council's two LEPs.
And as we have seen with the West Byron residential proposal, for example, DCPs carry less weight and are less effective than the laws that sit above them.
Anyway, Shannon Burt, Director of Sustainable Economy and the Environment, said this new DCP specifically looks at minimising the impact of new development on the ecological values of the Shire.
She writes, 'With the Byron Shire attracting more and more tourists, as well as people who want to live here, there is no doubt that our natural environment is under pressure and Council's challenge is to make sure it is retained, preserved and protected for future generations'.
'This DCP for Biodiversity is an important planning control as it defines, and spells out, how to avoid and minimise the impacts of development on important vegetation and wildlife habitats'.
Unlike Council's sparse and ambiguous Unauthorised Dwelling Policy 2020, the 49 page draft DCP biodiversity chapter has a lot of detail.
It includes koala habitat mapping, ecological setbacks and statutory considerations for DA applications, just for starters.
Within the introduction, it states, 'Byron Shire comprises 43 per cent High Environmental Value vegetation (including National Parks and Reserves), hosting 145 threatened plants, 160 threatened animals and 1,750ha of fragmented coastal koala habitat. However, two federal reports (2019; 2020) state that Australia is ranked second in the world for extinction and on-going biodiversity loss, and further, that our federal legislation, the Environmental Protection and Biodiversity Conservation Act 1999 (currently under review) has failed and is ineffective'.
'Recent changes to NSW legislation, such as the Biodiversity Conservation Act 2016 and the Local Land Services Act 2013, have likewise failed to halt the decline of threatened species, their habitat and ecological communities, where koalas are now predicted to be extinct before 2050'.
Creating clarity with such documents, or 'instruments', is key so that the community can feel confident that the laws are applied equitably and without favour. As we have seen over recent years, Council have not entirely met that mark.
It remains to be seen how this policy will work, given it's within the DNA of the Liberals and Nationals to decimate the environment and fast track development without Council approval.
News tips are welcome: [email protected]