The Alstonville Dance Studio has provided classes for disabled and deaf artists of all ages and abilities in dance, music drama and creative arts for over thirty years.
The Studio runs one of the nation's only unfunded integrated arts community groups known as the Little Dragons providing workshops and integrated programs for artists of all ages and abilities
Director Suzanne Whiteman is presenting a bill of panels called the Cack Conversations, as she says, to finish this classic COVID year.
The panels are all on line in response to the lock down for the arts community with a focus on disability and the Northern Rivers.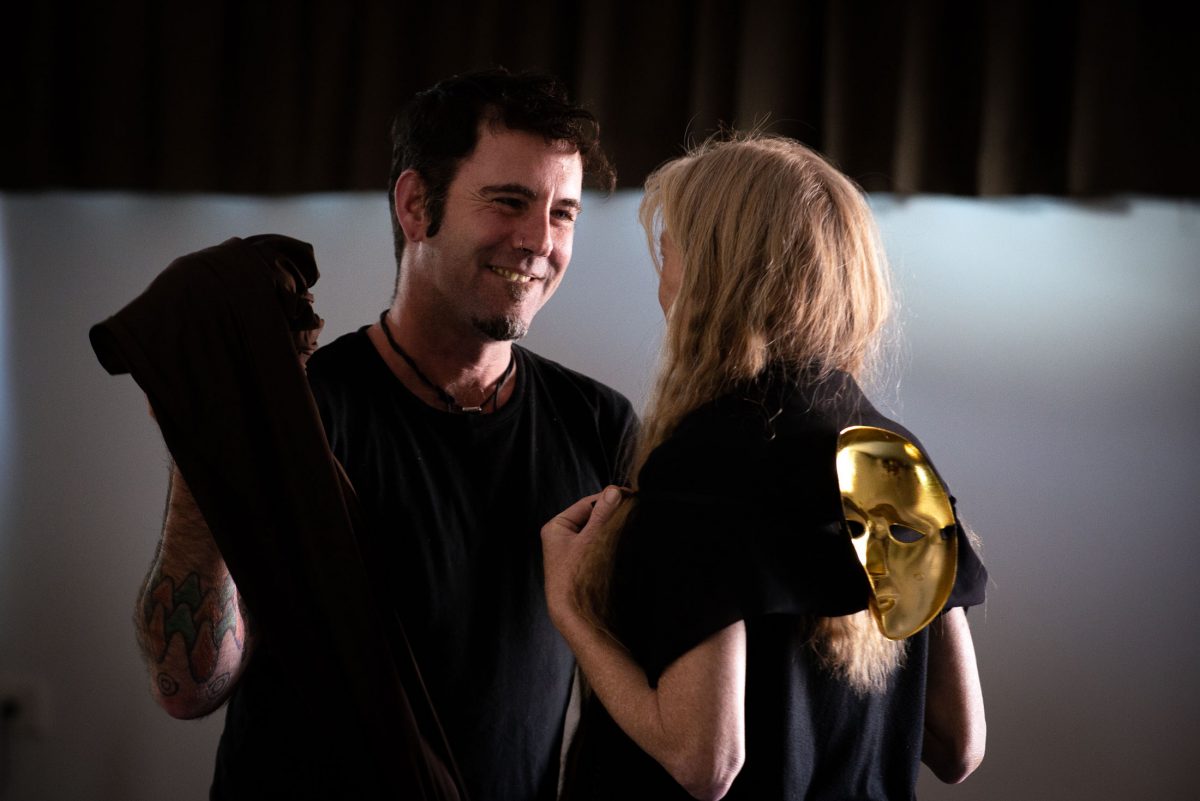 Panel discussion free online
The panels are a free, regionally based events presented by Alstonville Dance Studio but going Australia wide in collaboration with Accessible Arts NSW and Ausdance NSW with support from the NDIS to make it accessible for all.
This Thursday's panel will discuss the findings of a project The Last Avant Garde – with reference to a workshop held in Alice Springs.
Two years ago, in Alice, a group of disabled artists from all over the country took part in a workshop called 'Transmissions' with Indigenous artist Joshua Pether as part of The Last Avant Garde, a research project on disability arts and performance.
This conversation will reflect back on this workshop and discuss the ways in which dance artists and choreographers can work with the Australian disability community with a focus on the interrelationships, collaborations and connections and family forged from this unique event.
This panel opens up a series of conversations on the creative process of dance artists with disability across Australia.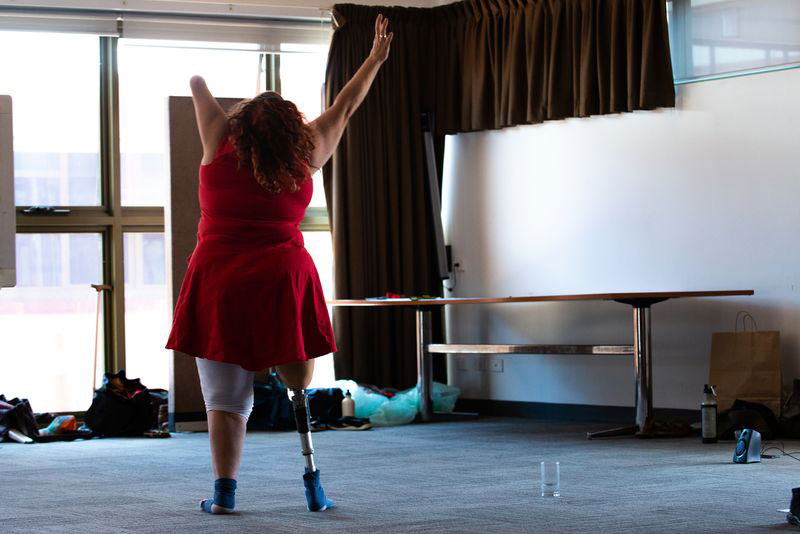 The value of workshopping and devising dance
In this conversation guest panellists residing in Melbourne, Perth and Brisbane will explore the value of workshopping and devising dance in the particular context of the studio with reference to the Alice Springs workshops.
The panel will discuss the lessons learnt from this event and the findings of The Last Avant Garde research project and share some further insights about experiences during and beyond this workshop.
Panelists this Thursday will be Artistic Director of The Last Avant Garde, Kath Duncan, independent dance artist and choreographer Joshua Pether, and Professor of Drama (QUT) Bree Hadley.
Whiteman says she feels lucky to be part of the team presenting workshops around Australia
Cack Conversations  –The Process: Talking Dance and Disability – Thursday 22 October from 1pm – 2.30pm NSW time
https://zoom.us/webinar/register/WN_W8-8aUIKQaapsliB6VXkGQ
The next panel will be held Monday16 November and features independent dancer and choreographer, Matt Shilcock, Director of Ausdance ACT, Dr Cathy Admack, and independent dancer and artist, Josh Twee.