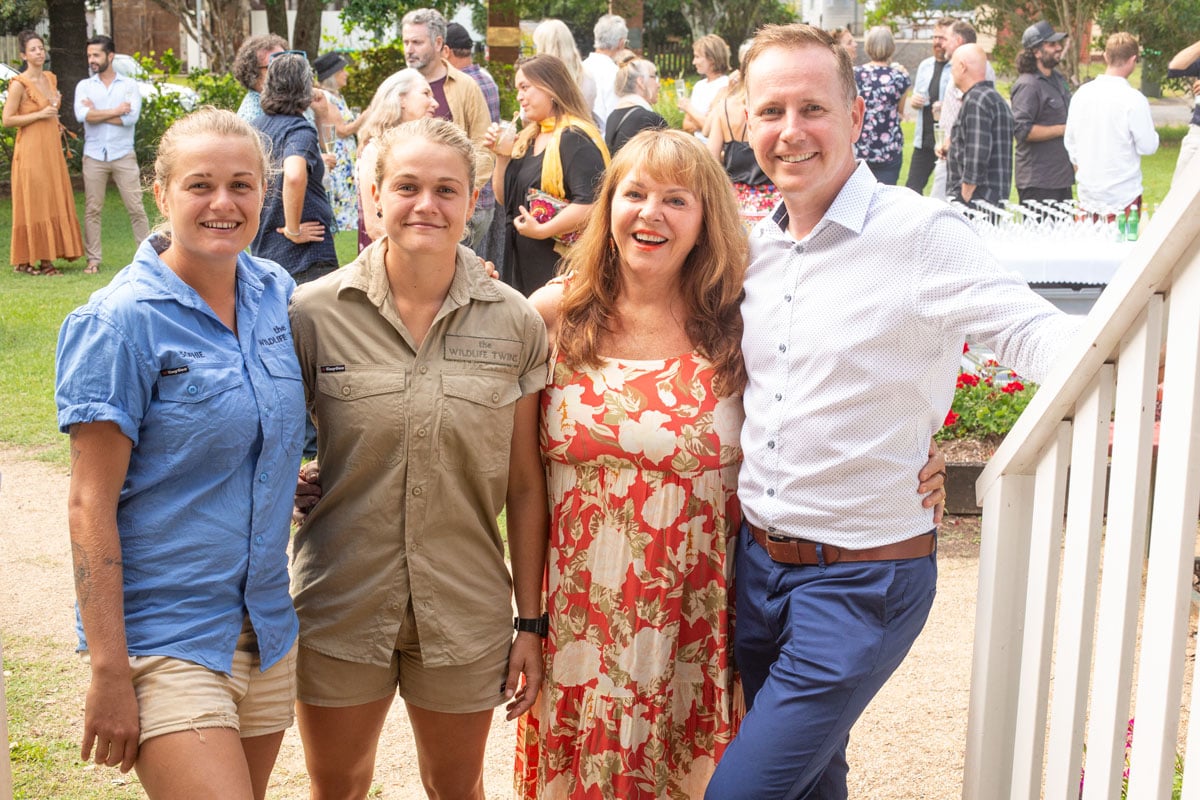 On Wednesday evening an excited crowd of film folk gathered at Heritage House in Bangalow for the launch of a brand new event, the Bangalow Film Festival which screened its first film, La Dolce Vita, at a special outdoor, drive-in event, last night.
Ben Alcock, Lyn McCarthy and Christian Pazzaglia created this event with both indoor and outdoor screenings planned until January 23 . There's even a drive-in!
The festival organisers hope to immerse film goers in a brain-tingling mix of edgy documentaries, exciting premieres, brilliant sessions for families, dog-friendly screenings, film concerts and more.
With 18 films from a broad spectrum of genres, this inaugural event with six premiere screenings, including High Ground; The Truffle Hunters; Ottolenghi and the Cakes of Versailles; Lemebel; The Dog Doc, and; Descent.
For more information about the films and screening venues, visit: www.bangalowfilmfestival.com.au.