At its last meeting, Ballina Shire Council decided to write to Prime Minister Scott Morrison about changing the date of Australia Day, in a surprise motion which was not on the agenda.
Cr Phillip Meehan foreshadowed the motion early, after a separate discussion about indigenous place names across the shire.
Cr Meehan said he was 'completely unhappy' with the date of Australia Day, noting that his opinion had 'morphed' over the years.
He said it's now clear that the time has come for our nation to 'seriously embrace' the change to a date that is comfortable and acceptable for the whole community.
At the end of the meeting, Cr Meehan's motion to write to the PM and begin a national dialogue to find a new date was supported by Cr Nathan Willis.
Not a happy date
Cr Meehan said that while it was great to acknowledge community achievers, and the holiday provided an opportunity for people to get out and about celebrating their country, 'we do know that for a very large section of our indigenous community, this is not a happy day.'
He noted that Australia Day began in 1934 but only became a holiday in all states in 1994, a 'relatively brief history'.
With the debate intensifying year by year, Cr Meehan argued the date change was now a matter that government needed to consider seriously, with no need for a divisive and expensive referendum.
'Government needs to take a leadership role,' he said.
'They need to recognise that the indigenous community are not going to be engaged or accepting of 26 January as a day to celebrate Australia. It has abhorrent connections. We need to address the situation to move towards sensitive dialogue, to create change.'
All politics is local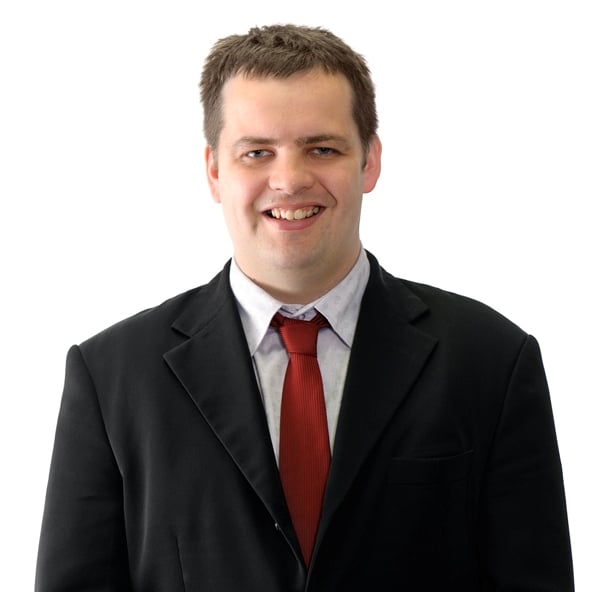 Cr Ben Smith agreed, saying it was easy for the federal government to change the date and there was 'no reason not to do it'.
He also argued it was perfectly appropriate for Ballina Council to get involved. 'We can start the process and push from here,' he said.
'Politics is local. We are free to express our opinion.'
Deputy Mayor Sharon Cadwallader said she would not be supporting the motion, as 'residents need the opportunity to comment and think about it,' which was impossible with so much haste.
Cr Keith Williams said there was no need for a detailed process or consultation on the matter, as the motion was just about a letter to the Prime Minister.
'I was there on Tuesday and love Australia Day celebrations,' he said. 'It's a brilliant inclusive ceremony that makes me feel good. But some people are missing out on that.'
Cr Williams described the current date as 'painful' and not a good thing for many people in the community.
Time has come?
Cr Nathan Willis said May 8 would be a great alternative Australia Day. (Maate)!
Mayor David Wright wrapped up the debate. 'Until the last couple of years I would have said 26th Jan is it,' he said.
Cr Wright said that while Australia Day was a great chance to recognise wonderful things people have done at their own expense in community, the time has come to 'go for another date'.
The motion to write to the Prime Minister about the issue was supported by all councillors except Cr Sharon Cadwallader.
---
More stories about Ballina Shire Council: