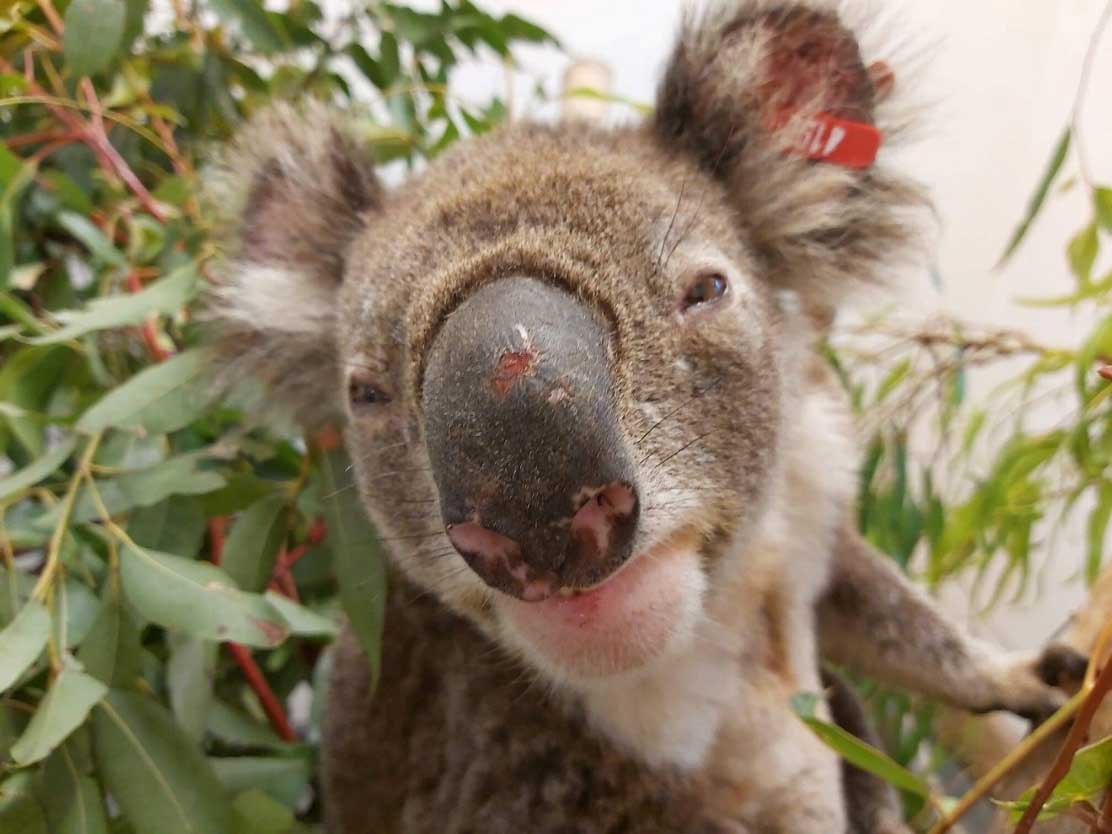 The Black Summer bushfires not only devastated people's lives across the country but devastated the habitats of koalas and other wildlife.
Friends of the Koala in Lismore was inundated with injured koalas during the 2019-20 bushfire season and at one stage had a record of 41 koalas in care.
'If the 2019–20 bushfire season taught us anything, it was the importance of preparedness,' said Friends of the Koala President Susannah Keogh.
Helping prepare for the next fire season The International Fund for Animal Welfare (IFAW) and Hunter Wildlife Rescue are hosting one-day training Friends of the Koala in Lismore this weekend.
IFAW and Hunter Wildlife Rescue will go through emergency plans, setting up a chain of command during disasters, how to correctly wear personal protective equipment and how to stock and use an emergency response trailer.
Getting prepared
'We knew the Black Summer fires weren't a once-off catastrophe. We know they'll happen again and so, we have to prepare,' IFAW Oceania Animal Rescue Program Officer Nicole Rojas-Marin said.
'Many carers found themselves overwhelmed with injured wildlife. We need to equip them with the resources and skills to safely look after their own lives as well as the lives of the animals they care for when the fires come roaring again.'
With the help and support of IFAW, Hunter Wildlife Rescue has been responding to major disasters including bushfires, storms, oil spills and heat stress incidents since 1994.
'The Black Summer fires saw us all very unprepared, so networking and working together as we are doing in this course is so important,' Hunter Wildlife Rescue President Audrey Koosmen said.
'We are sharing our knowledge and skills to help find better outcomes in times of disaster and to ensure our wildlife have better support in times of need.'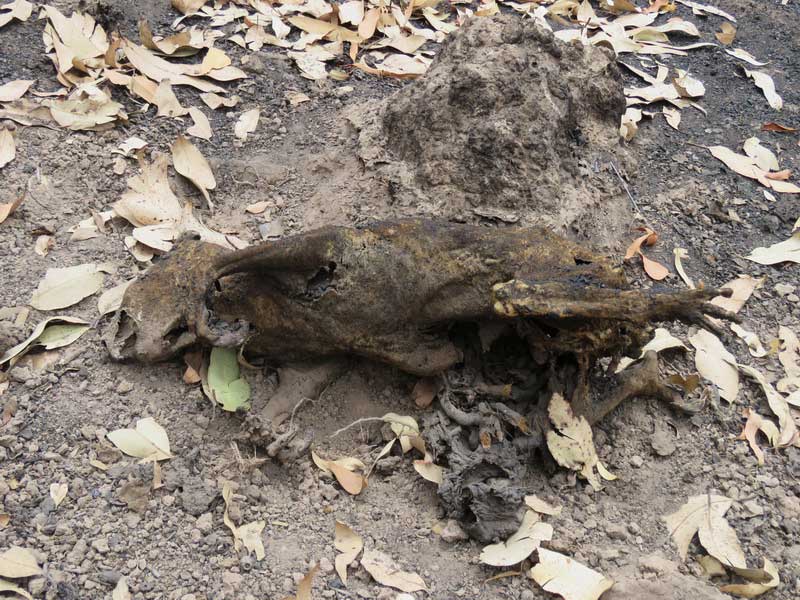 Ms Keogh said 'We are thrilled to be involved in collaborative training sessions such as this to ensure we are able to provide frontline rescue and care services to wildlife following a natural disaster.
'While we have dealt with single fire events in the past, the 2019–20 bushfire season was the first time we were affected by multiple fires across our region, catching us completely off guard. Training sessions such as this event, will better prepare us for next time.'