Now is the time to have your say on projects planned for the Ballina Shire and how essential services will be delivered.
The Ballina Shire Council's Draft Delivery Program and Operational Plan 2021/22 – 2024/25 will be on exhibition until the 28th of May with provisions for public feedback.
Ballina Shire Council General Manager Paul Hickey says the plans outline key actions and services for the 2021/22 financial year and summarise major capital works and long term financial information.
'As a council, we are the closest level of government to the community,' Mr Hickey said, 'Many of the services we provide such as water, wastewater, waste, open spaces, footpaths and drainage are all critical components of our day-to-day lives'.
'The next four years promise to remain challenging as our shire continues to grow and we strive to maintain our essential infrastructure and provide new infrastructure, as and when required,' the general manager said.
Community information sessions have resumed with the easing of COVID restrictions and are be hosted from 6pm on the following dates:
Tuesday 4 May 2021 livestream only
Join the meeting at ballina.nsw.gov.au
Questions for the General Manager can be emailed to [email protected]throughout the session.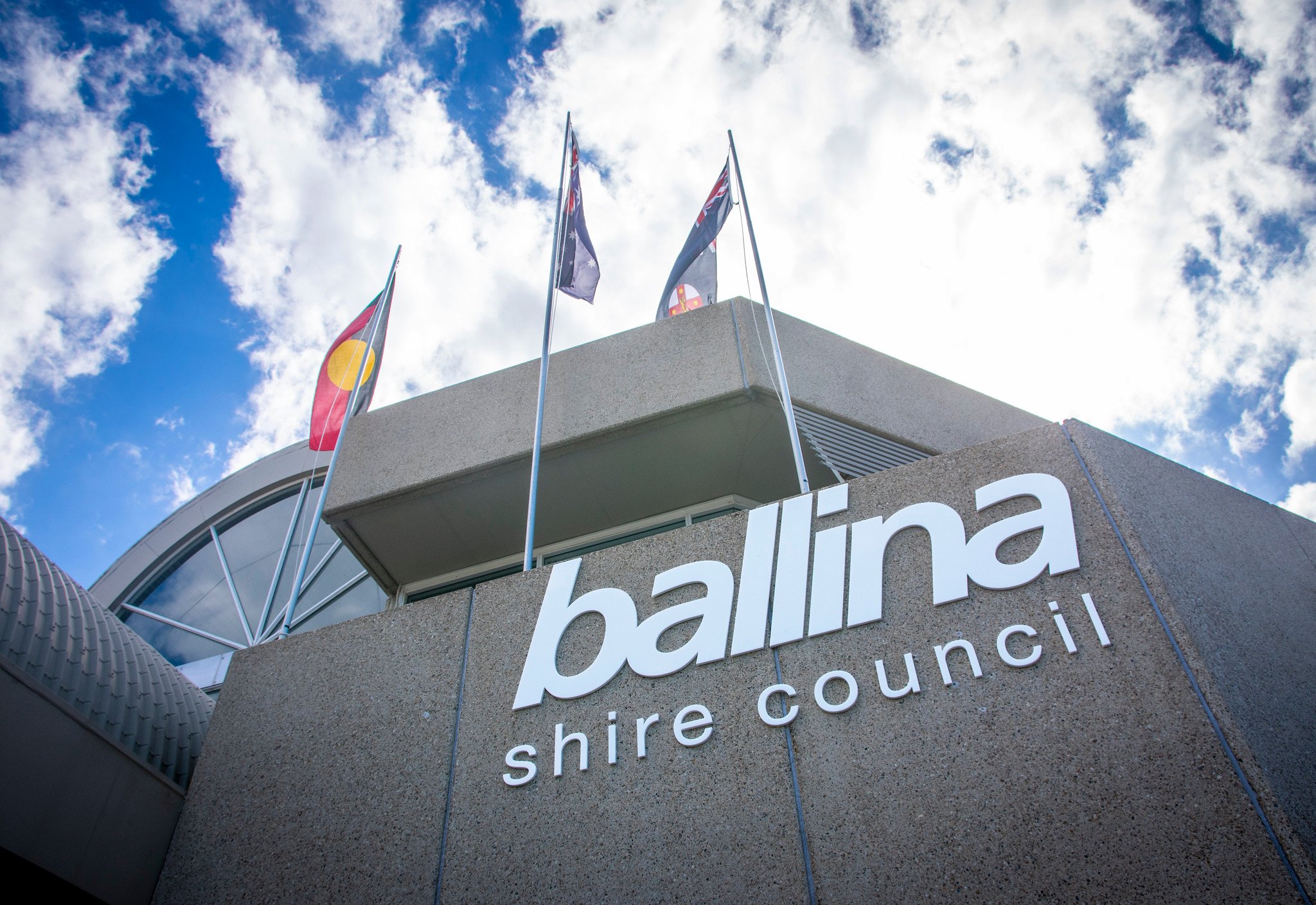 Wednesday 5 May 2021 – Wardell War Memorial Hall
Thursday 6 May 2021 – Lennox Head Cultural Centre.
For more information visit the Ballina Shire Council's website: ballina.nsw.gov.au/planning-and-delivery