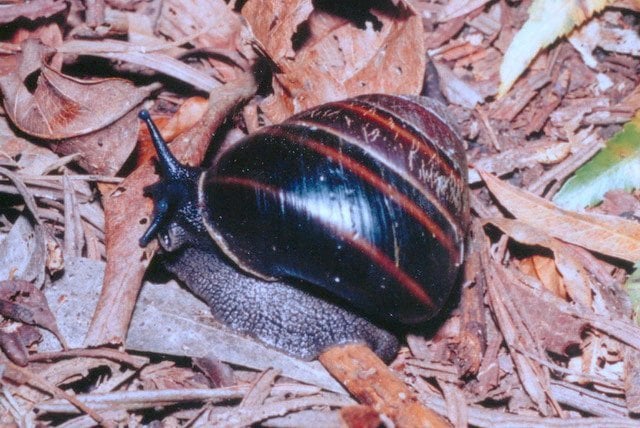 The NSW Legislative Council's Environment and Planning Committee have announced an inquiry into the government's biodiversity offsetting scheme.
The offsetting scheme allows flora and fauna to be destroyed/removed for development purposes and replaced, like-for-like, in other areas.
Nature Conservation Council Chief Executive Chris Gambian said, 'Essentially, the scheme treats nature like a Magic Pudding that developers can keep eating forever if they throw enough cash into a tin. The offsets system has been designed so the government never has to say no to developers'.  
Bypass used offsets
The contentious Byron Butler Street bypass project was approved with the offset scheme. In 2017, The Echo reported that (now former Greens) Mayor Simon Richardson's motion to commence work was supported by Crs Martin, Lyon, Ndiaye, Hunter and Spooner. Crs Coorey, Cameron and Hackett voted against.
Examination of the Biodiversity Offsets Scheme that Council use to clear native vegetation at the southern end of Butler Street for the project was been criticised by legal public interest NGO, the NSW Environmental Defenders Office (EDO) in January 2019.
Gambian added, 'There have been serious concerns about the government's new biodiversity offsets scheme since it was introduced as part of its suite of weakened land-clearing and nature laws in 2017'.