The requirement for essential workers to have a minimum of one dose of vaccine to cross the NSW border from 21 August has led to calls for more doses of the Pfizer COVID-19 vaccine to be allocated to Northern NSW.
Tweed Shire Councillor James Owen (Liberal) has written to the Prime Minister and NSW Premier as well as Greg Hunt MP, Minister for Health and Aged Care, Premier of New South Wales and Brad Hazzard MP, Minister for Health and Medical Research 'to urgently request more doses of the Pfizer COVID-19 vaccine be allocated to the Tweed Shire as a matter of urgency'.
Any essential worker who has permission to cross the border to enter or return to Queensland 'must have received their first dose of the COVID-19 vaccine and be able to produce evidence of their vaccination and a valid border zone travel pass,' the Queensland government announced on Wednesday, 16 August.
To further suppress the spread of the Delta variant into Queensland, Chief Health Officer Dr Jeannette Young has advised 'only absolutely essential workers, who have a border exemption to enter Queensland from New South Wales, and must also have had at least one dose of the COVID-19 vaccine by 1am Saturday 21 August can enter Queensland or enter NSW from Queensland and then return to Queensland.'
This group includes: police, health workers and construction workers who have to carry out essential construction activity.
"If it's not absolutely essential, please I urge you not to cross the border to go into Queensland from NSW or to enter New South Wales from Queensland,' Dr Young said.
Those individuals, who commute between the border zone frequently for essential work and have not yet received their first dose of the COVID-19 vaccine will be fast tracked to receive the COVID-19 vaccine at a Queensland Health vaccination facility.
New South Wales essential workers who have not had their first dose will not be permitted to enter Queensland.
Vaccine options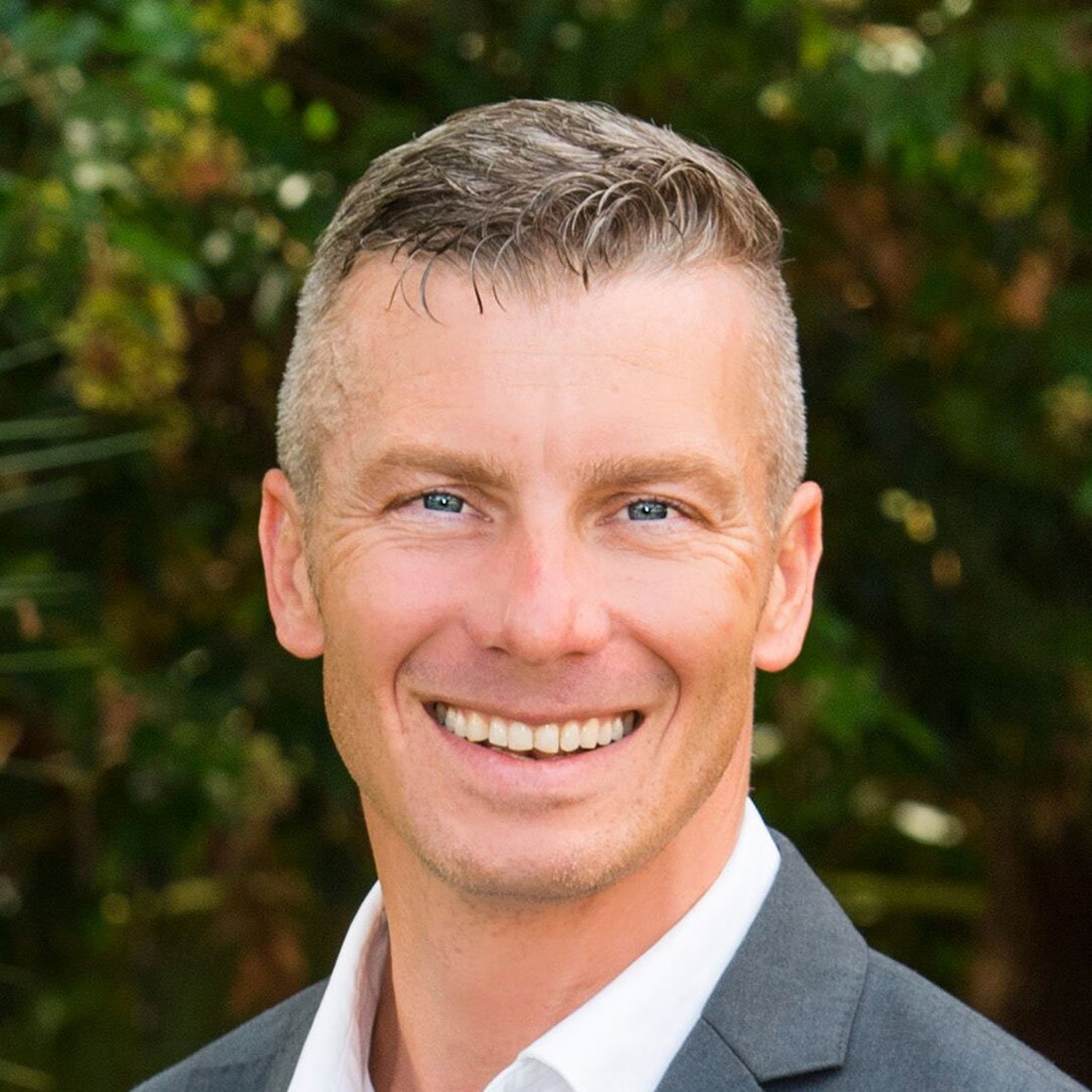 Councillor Owens said in the letter that 'for many essential workers in the Tweed Shire this announcement has left them desperately searching for a vaccination appointment in the next four days. If they are unable to source an appointment it will mean they can no longer carry out work in Queensland.
'Vaccination appointments are scarce in the Tweed Shire and the wait for a Pfizer COVID-19 vaccine appointment is months at present. For those that want to be vaccinated, and who choose the Pfizer COVID-19 vaccine as their preferred vaccine, for medical reasons or other, there must be doses available to them,' he continued.
'Here in our border community, we are in a desperate situation. We are pleading for support from both the NSW State and Federal Governments to help us to keep our heads above water. Please allocate more doses of the Pfizer COVID-19 vaccine to the Tweed Shire as a matter of urgency.'