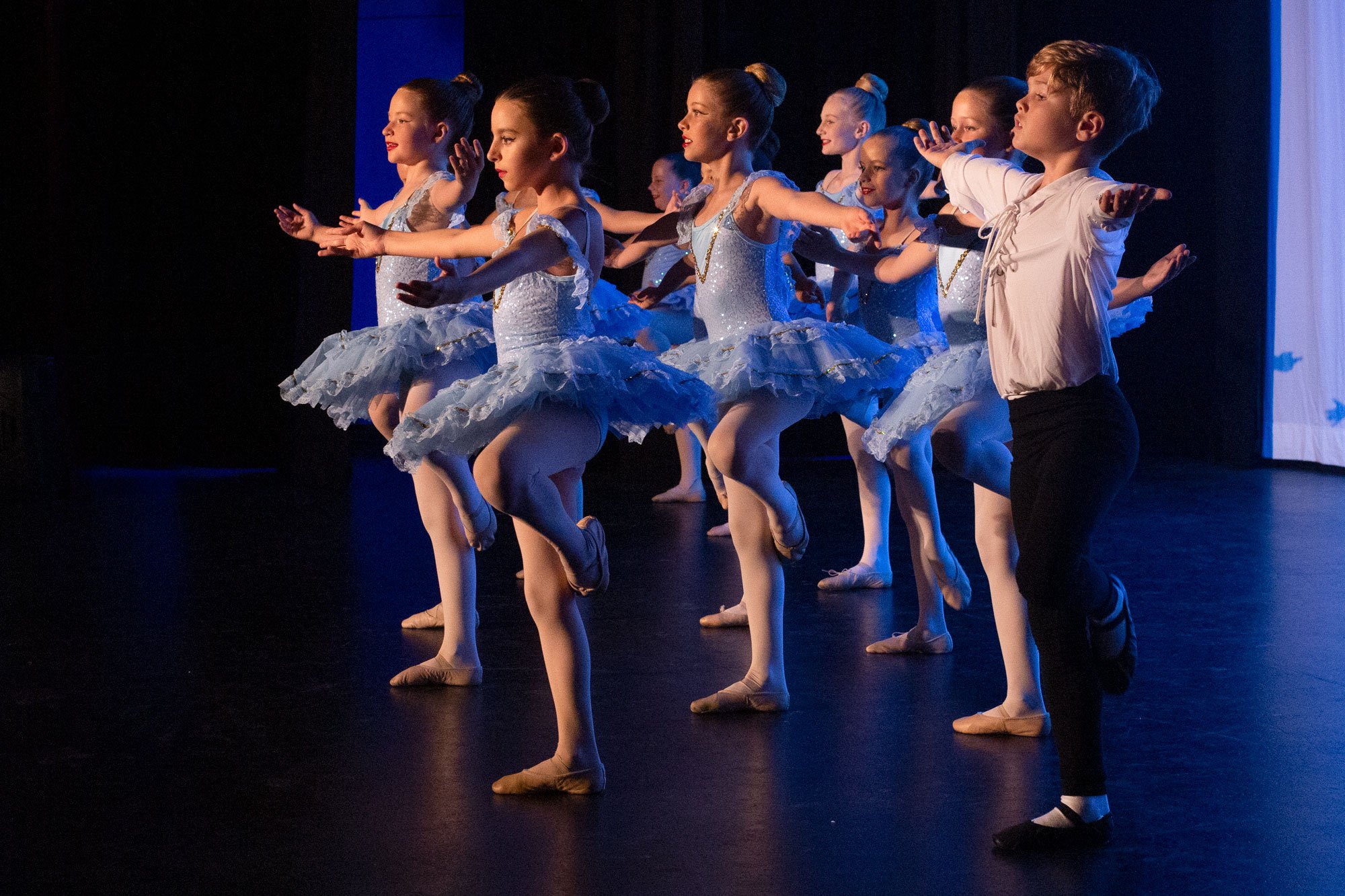 With so many eisteddfods having been cancelled in the last 12 months, it's a source of excitement for local dancers that the North Coast Dance Festival will kick off at the Lennox Head Cultural Centre today.
The festival will host performances over three days in a competition style event and brings dance schools together to celebrate the best in local talent, showcasing styles from ballet and hip hop to jazz, lyrical, contemporary and tap.
Coordinator Community Facilities Roberta O'Brien says the Centre is very happy to welcome the dance festival to the Lennox Head Cultural Centre. 'It has been such a challenging time during COVID-19 restrictions, with the event being rescheduled a number of times, but as they say, the show must go on!'
'We are also excited to confirm that Sprung!! Integrated Dance Theatre are holding their end of year community event here at the cultural centre in late November,' said Ms O'Brien.
The Lennox Head Cultural Centre underwent a $2.5 million refurbishment in 2020. The renovated theatre improved technology capabilities and acoustic enhancements are attracting more performances like dance festivals with bookings now scheduled for 2022.
'A new stage will soon be installed in the main auditorium, and caters for the wider needs of live theatre and music events. It's about bringing vitality back to our community for performing artists and growing audiences alike.'
For further information on the Lennox Head Cultural Centre and what's on, visit communityspaces.com.au