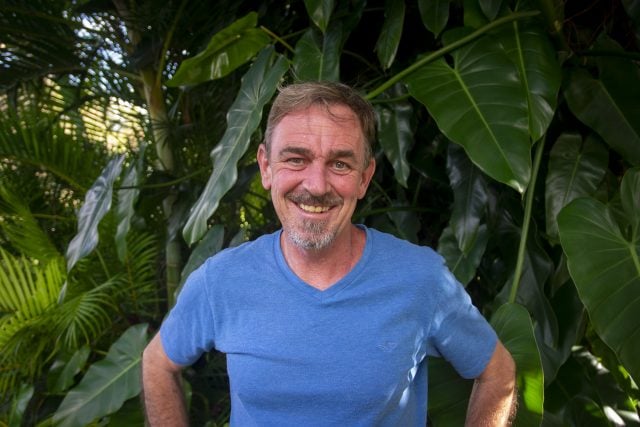 Labor Ballina Shire Mayoral candidate Keith Williams says a scam email using his name and sent to a party colleague was probably a smear attempt.
The NSW Electoral Commission on Thursday morning confirmed its funding and disclosures branch had received a report of the incident, which Cr Williams said involved fellow Labor mayoral candidate and serving councillor Darlene Cook.
Cr Cook was running for the top council position in the nearby Lismore local government area and earlier this week showed Cr Williams an email she'd received from a Gmail account with the word 'mayor' in the address.
The email was purportedly a request from Cr Williams to fund his electoral campaign via the purchase of iTunes gift cards, whereby the receiver was asked to reply with photos of the gift card numbers.
Infamous iTunes gift card scam infiltrates local politics
Cr Williams said the email didn't specify how much money to donate.
Police regularly alerted the public about various email scams including the iTunes gift voucher scam, which officers say has impacted many vulnerable Australians financially and psychologically.
But Cr Cook wasn't taken in.
'It was quite vague and immediately suspicious,' Cr Williams said, 'I don't think it's about the money, I think it's about political shenanigans'.
'I'm a Labor candidate in Ballina, Cr Cook is a Labor candidate in Lismore, this looks very political, like someone trying to smear Darlene and myself,' Cr Williams said.
Electoral Commission aware of Northern Rivers email scam
A NSW Electoral Commission media spokesman told The Echo the commission had the power to investigate reports of funding and disclosures breaches and to refer matters to the police when appropriate.
But the spokesman said the commission wouldn't comment on details of individual matters and only reported its investigations annually.
Cr Williams said it was unlikely police would be able to track the person or group behind the scam.
The mayoral candidate said he'd shared the story on social media upon advice from the commission as an act of public service.