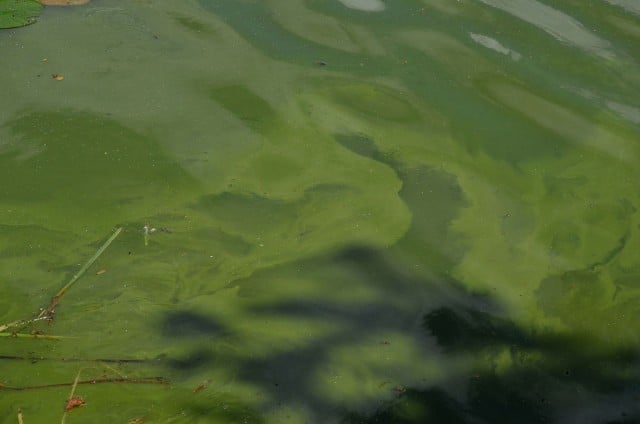 Summer is coming and a nice dip in Lake Ainsworth and other swimming spots in the Northern Rivers is definitely a treat for many. However, it is important to keep an eye out for the levels of blue-green algae and if you think there might be issues with a waterway, lake or dam report it to your local council.
Currently, there is an Amber alert for Lake Ainsworth in Lennox Head which means there is an increase in algae sampling at the lake but no current restrictions on recreational use of the lake.
'Slicks and scums should be avoided when present as they are areas of concentrated algae and may present a health risk,' states the alert.
'Users should obey all signage erected by Council. Council will continue to monitor weekly.'