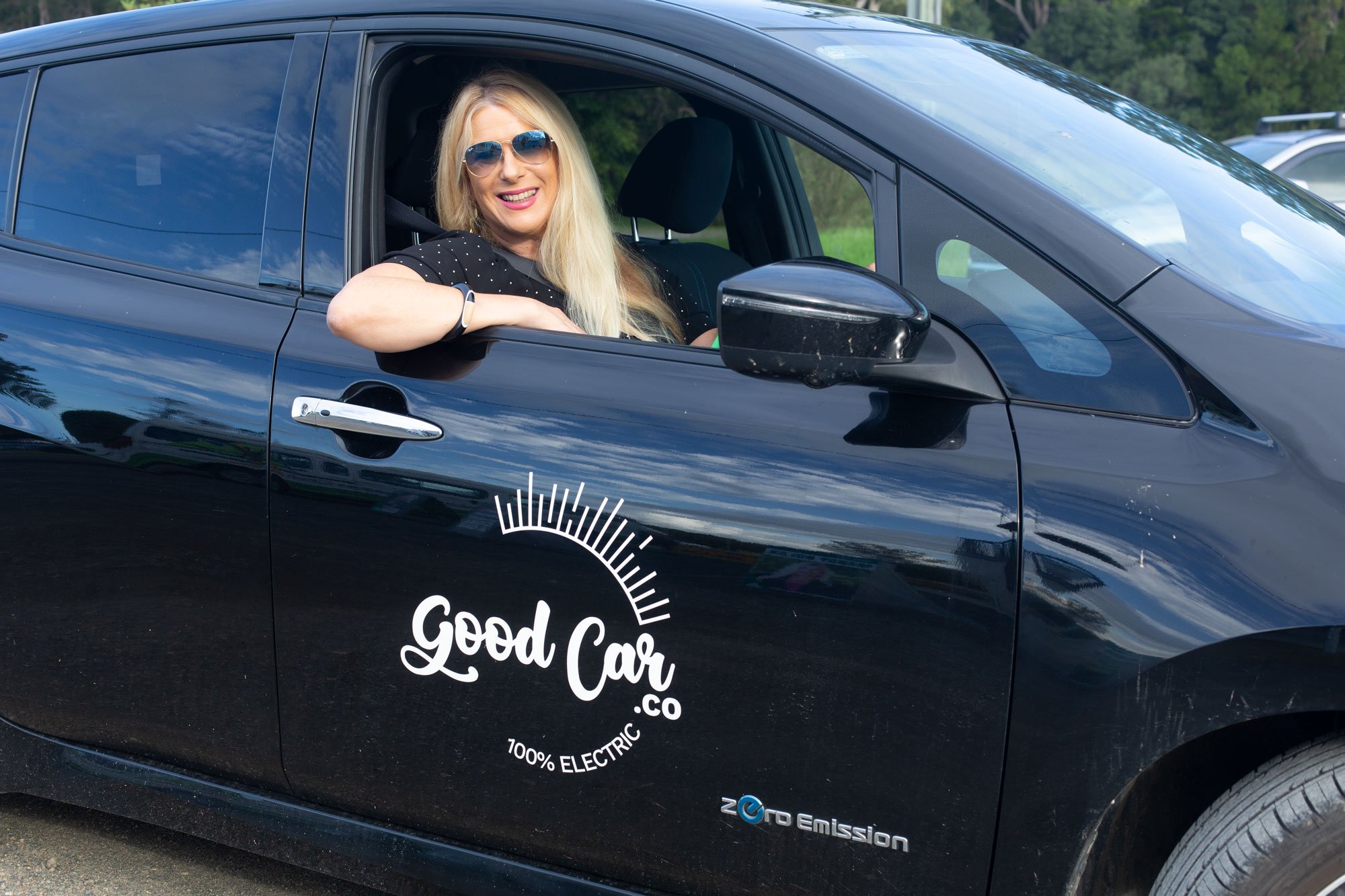 Last night Greens' candidate Mandy Nolan kicked off her campaign for the seat of Richmond at the upcoming Federal Election (whenever that is).
The event held at the Mullum Leagues Club, was also an opportunity to say thank you to her army of volunteers for their support over the last year.
Many of the vollies had spent the weekend distributing her newsletters 30,000 letterboxes across the Richmond electorate.
Taking being green very seriously, Mandy was resplendent in team colours spent at the event which included almost 200 of her biggest fans.
People joined Nolan for a Moroccan feast and music from local musician Áine Tyrell, including a rendition of Born To Do This, which Nolan has adopted as her campaign theme song.
After a rousing speech from Nolan to the faithful reiterating that The Greens only need a 5 per cent swing to take the seat from the Labor incumbent of 18 years Justine Elliott, over $5,000 was raised from supporters.
Nolan also said in the event of a hung parliament, The Greens have come forward with a plan to support Labor on the condition of an immediate moratorium on new coal and gas projects.