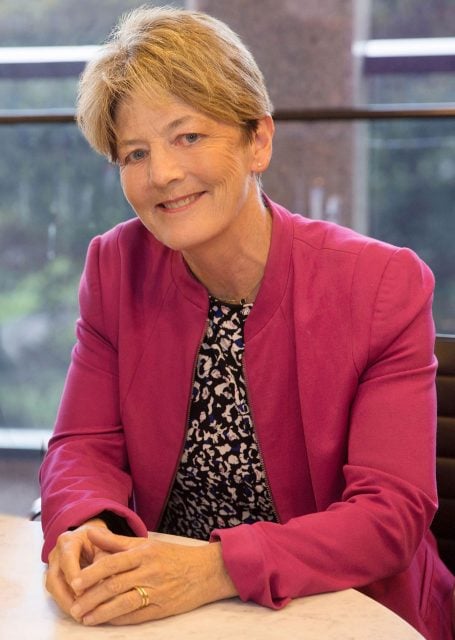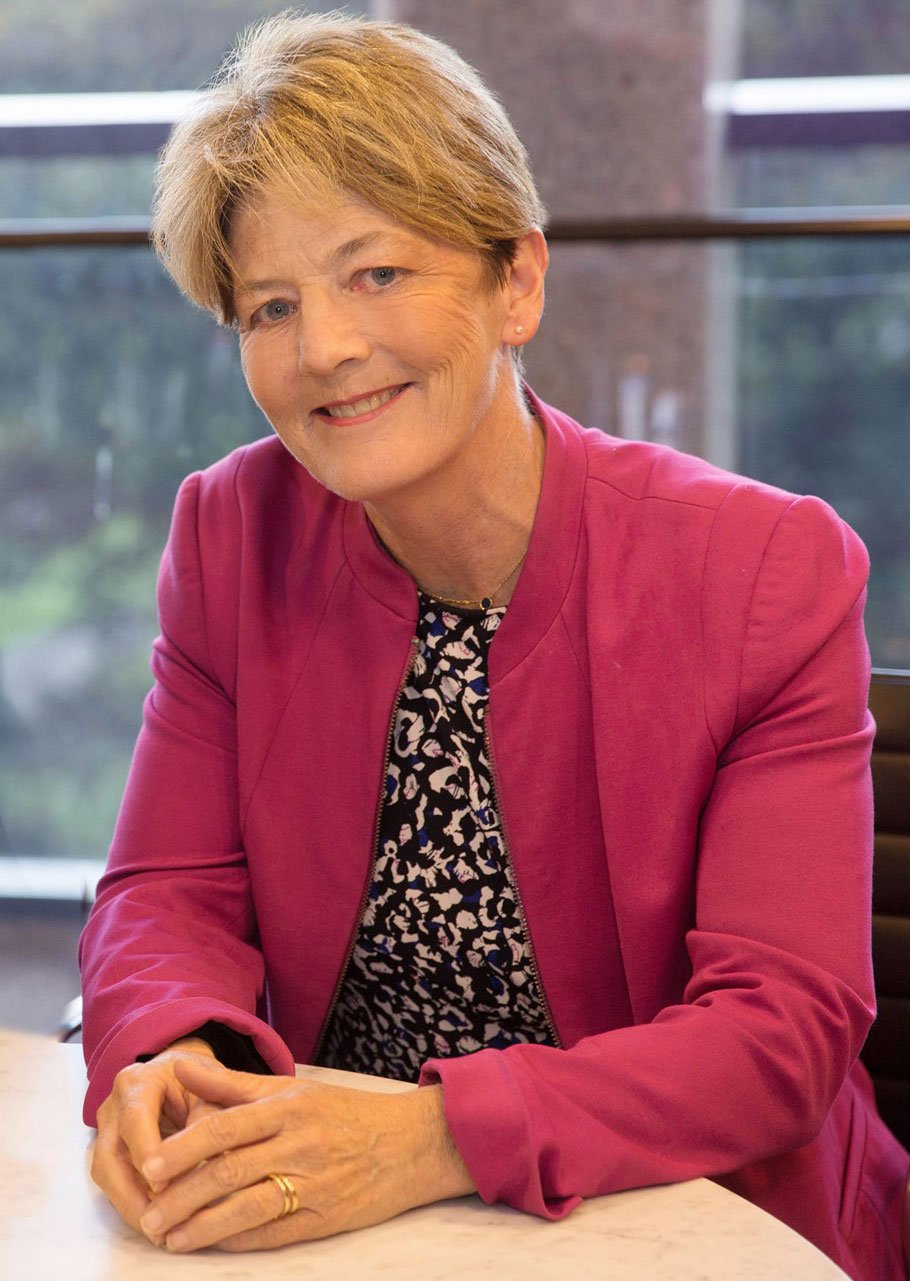 NSW Liberal MP Catherine Cusack's office has confirmed with The Echo that she has announced her intention to resign over the failure of the Federal Government to announce extra disaster payments for the Tweed, Byron and Ballina local government areas (LGA) that are in the Labor held seat of Richmond.
This follows the announcement that the local government areas (LGA) of Lismore, Richmond Valley and Clarence Valley, that are in the National Party held seat of Page would receive the extra payments.
Ms Cusack was reported in the ABC stating that 'The idea that being a flood victim in a National Party-held seat makes you more worthy than a flood victim who is in the Richmond electorate… is probably the most unethical approach I have ever seen.'
'I can't defend it and I'm outraged by it.'
'The whole Northern Rivers should have been given funding according to their need, not according to their LGA, it's unprecedented.'
500 houses in Tweed uninhabitable
Tweed Mayor, Chris Cherry spoke to The Echo and said that 'as an independent you don't think politics can enter these decisions, it's not part of the thinking process. I think in my heart that once the PM is made aware he will. I don't understand why it has taken so long.
'There are 500 houses that have been declared uninhabitable and more than 2,000 damaged. Surely those figures would meet any kind of threshold they [Federal Government] have. A flood doesn't go by LGA boundaries it goes by river systems.
The Mayor of Byron Shire Michael Lyon had told the Byron Council meeting last Thursday that 'In our own community there's been just as much loss [as those LGAs in Page]. Perhaps not in terms of the numbers, but the scale of loss on an individual level has been just as severe as anywhere else. But he said 'the said the Federal Government deserved "the benefit of the doubt".'