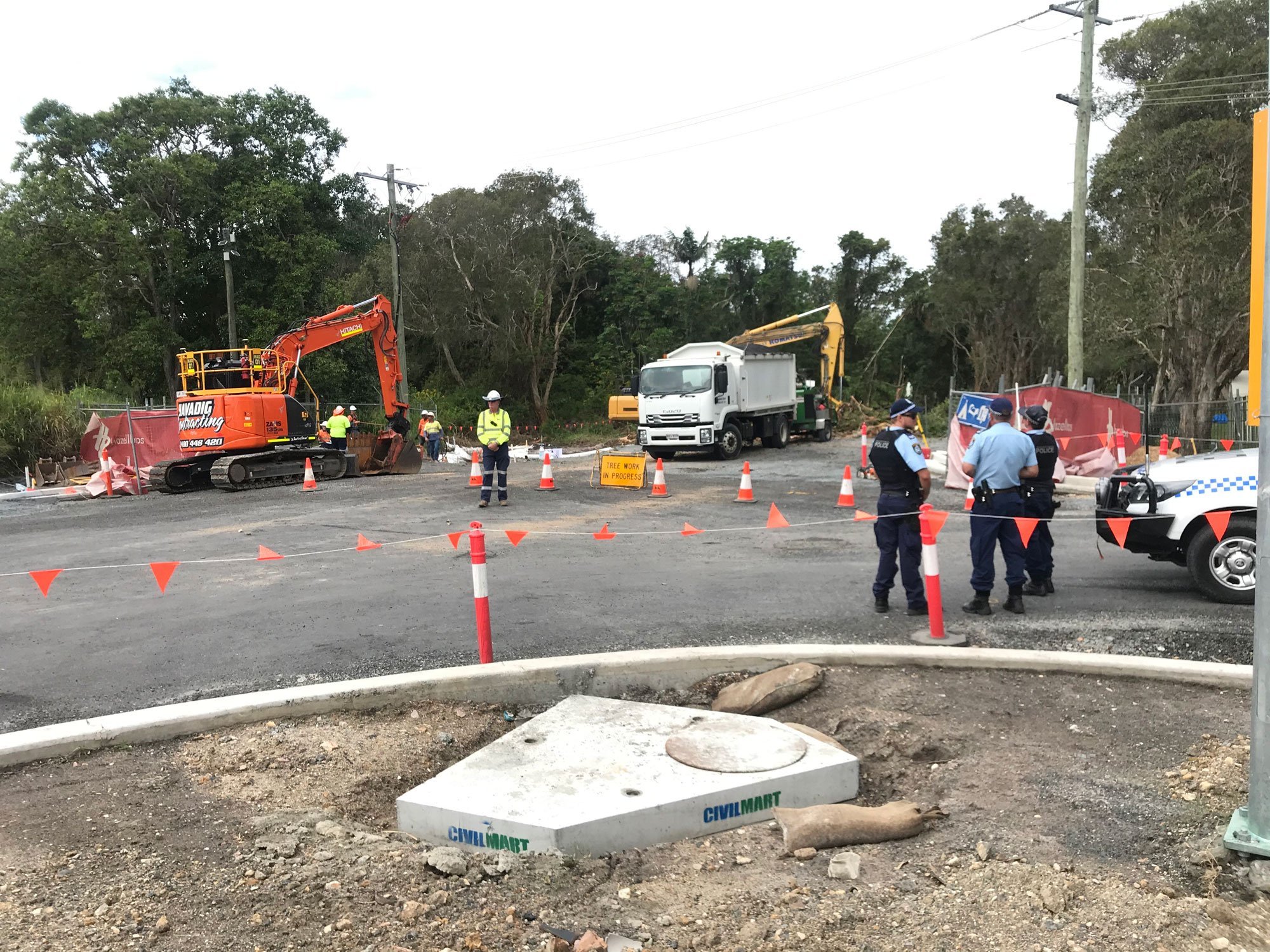 One of the key planning mechanisms that enabled the Byron Bay Butler Street Bypass has been found to be lacking in integrity, transparency, and sustainability by the NSW Auditor General.
Established in 2017 by the Department for Planning and Environment (DPE), Biodiversity Offsets were 'designed to compensate for significant, residual biodiversity loss from development projects'.
Yet there were early warning signs around its lack of effectiveness. In 2019, legal public interest NGO, NSW Environmental Defenders Office (EDO), criticised the Biodiversity Offsets Scheme that Council used to clear significant native vegetation at the southern end of Butler Street.
Mayor pushed the bypass project
Then Greens Mayor, Simon Richardson, pushed the bypass project with fellow councillors, despite objections from within his own party, and the public, who claimed the mechanism was inadequate and problematic.
The NSW Auditor General's Effectiveness of the Biodiversity Offsets Scheme, released on Tuesday, determined that Biodiversity Offsets do not have a 'clear strategy to develop the biodiversity credit market or determine whether the scheme's operation and outcomes are consistent with the purposes of the Biodiversity Conservation Act 2016'.
Biodiversity Offsets was one element that replaced the previous BioBanking Scheme and other Acts, including the Native Vegetation Act 2003 and the Environmental Outcomes Assessment Methodology (EOAM).
That EOAM, according to the EDO, was 'world class.'
'Now there are self-assessable codes, exemptions and discretionary clearing,' the EDO said at the time.
NSW Greens MLC and spokesperson for the environment, Sue Higginson, said 'The [NSW Auditor General] report is absolutely damning and confirms that we are facing an environmental crisis and the government's current policy is broken and contributing significantly to it'.
Govt contributing to environmental crisis
'This broken scheme has failed to adequately identify and provide like-for-like offsets for many developments in NSW creating a situation where threatened species and ecological communities will likely go extinct owing to the lack of appropriate and available offset credits'.
Independent NSW MP, Justin Field, has called for the NSW Government to reform the scheme by setting clear 'red lines' around where biodiversity offsetting can and cannot be used.
'There are just some things that can't be offset. We need to be honest about this reality and  ensure the most threatened species and ecological communities are protected', he said.