Police are encouraging road users to take care while travelling on NSW roads, ahead of the National Day of Mourning for Queen Elizabeth II and the start of the September school holidays.
Double demerit points will apply from 12.01am tomorrow (Wednesday 21 September) and run until 11:59pm on Sunday 25 September 2022, for speeding, seatbelt, mobile phone and motorcycle helmet offences.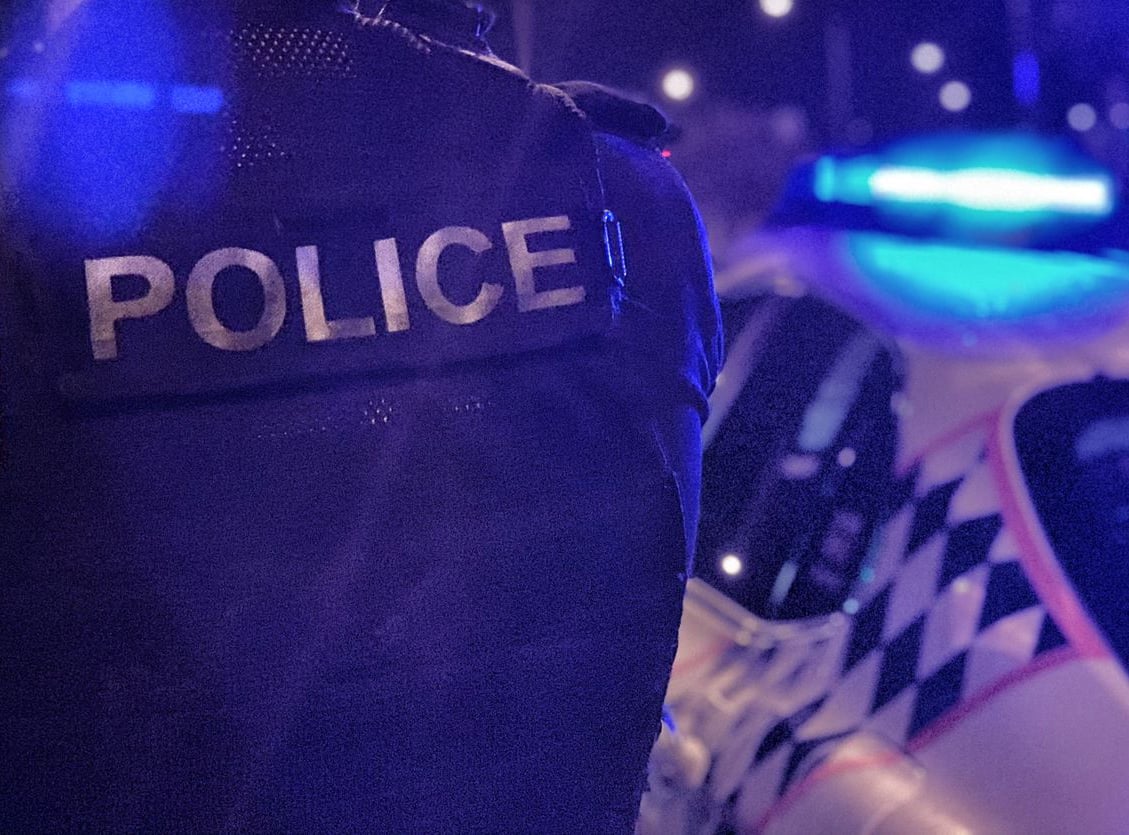 Additional police will be deployed across the state as they patrol metropolitan and regional areas, also targeting other high-risk driver behaviour, including drink, drug, dangerous and distracted driving.
Traffic and Highway Patrol Commander, Assistant Commissioner Brett McFadden said police are expecting roads to be busy over the coming days with people taking advantage of the public holiday travelling across NSW.
'As always, our focus remains the safety of the community across the state, and we want everyone to reach their destinations safely and without tragedy,' said Assistant Commissioner Brett McFadden.
'Our message is to take your time, drive to the weather conditions and respect other road users.'
Motorists are reminded that school zones will still be in operation tomorrow (21 September 2022) and Friday (23 September 2022), and 40km/h zones will be in effect – as usual – between 8am to 9.30am and 2.30pm to 4pm.
Double demerit points will also apply to motorists detected breaching the speed limits and illegally using mobile phones in school zones. Police will also be targeting double-parking or stopping and/or parking in designated no stopping or no parking areas.
So far this year, 214 people have died in crashes on NSW roads – 152 of those in regional areas. For the same period last year, 187 people died in crashes in NSW – 132 of those in regional areas.