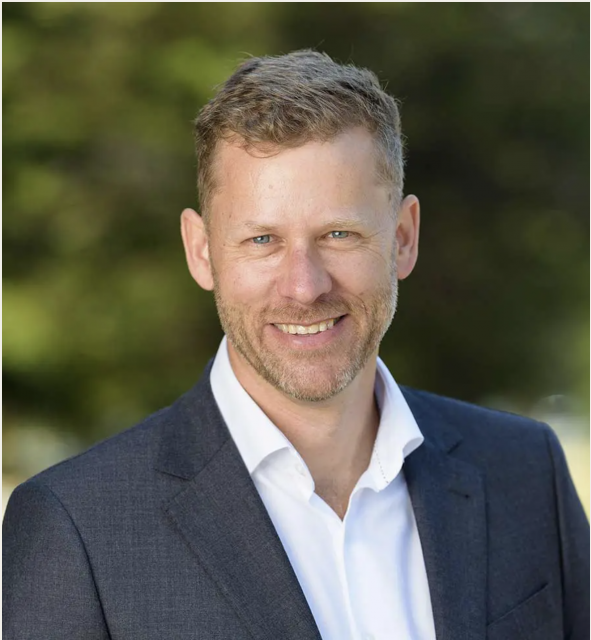 Mayor Michael Lyon has sided with Resilience NSW over flood-affected residents by sitting on a draft flood report for the Mullum 'pod' village. 
Neighbouring residents have been denied procedural fairness by Resilience NSW and Council, who have acted without transparency around the development.
According to the upcoming Council agenda's 'Question with Notice' by Cr Duncan Dey, he asks for the flood report to be made public and says it, 'was due months ago, but has not been made public, despite that having been promised many times'. 
In reply, Director Sustainable Environment and Economy,
, said a draft version of the report, 'has been shared with Council staff', and despite Council asking for it to be made public, making it public, it 'is a matter for Resilience NSW'. 
'It is Council's understanding based on conversations with Resilience NSW that the findings of the report will be released by them', she wrote. 
The Echo asked Cr Lyon, 'Why won't you release the Resilience NSW report, even in draft form, to residents, to assure them their properties will not be impacted by further flooding? Doesn't the public deserve the respect of being informed of such serious matters? Why would you back Resilience NSW over traumatised, flood-impacted residents?'
He replied, 'I don't have the authority to release the report, otherwise I would. There is a process underway regarding further consultation with some of the neighbouring landowners and I expect this will resolve very shortly. Please be assured that I have been pushing as hard as I can, because I agree with you, our community deserves transparency around this, but I am not going to release documents shared with me in confidence until they are cleared'.
The Echo asked to specify what authority, and the consequences, if any, if that authority was breached.
No reply was received by deadline.
Resilience NSW provided a general statement when asked why it won't release the report, which was followed by 'For background, not for quoting':
That reads, 'Resilience NSW commissioned independent consultants to undertake flood modelling of different scenarios at the Mullumbimby temporary housing site. The site was reviewed with consideration to flood risk and flood planning, including under the North Byron Floodplain Risk Management Plan. Resilience NSW will be reaching out to local residents this week to provide a further construction update including a copy of the scenarios modelled by the independent consultants'.
Meanwhile, a heavily redacted freedom of information document that was requested by a resident affected by the NSW government's roll out of pod homes has revealed that the rail land at Station Street has a 'potential exposure risk to lead in [the] surface soil'. 
The comments by the EPA's Robert Donohoe were to a Property NSW staff member, and he also stated that, 'Any proposal to open up the land [to] public access for temporary flood accommodation is likely to increase the potential for lead exposure'.
As of June 9, Donohoe said the EPA was waiting on soil sampling by Transport for NSW. The Echo asked the EPA if this sampling had been completed yet, 'and if so, can you please supply this document so the community can rest assured this poses no health risks?' 
A reply is expected next week.