Announcing a $100 million boost for jobs in regional NSW on Wednesday Deputy Premier and Minister for Regional NSW Paul Toole visited the Cape Byron Distillery at Byron Bay. However, the issues of affordable housing and the risks of building in floodplains quickly became key issues. 
Minister Toole said the $100 million Regional Job Creation Fund Round Three will provide grants for regional businesses to expand their operations, and attract interstate and international businesses to relocate to regional NSW.
Affordable housing
However, the issue of affordable housing was quickly raised as questions were asked regarding where these new workers would be housed as there is little affordable housing in the region.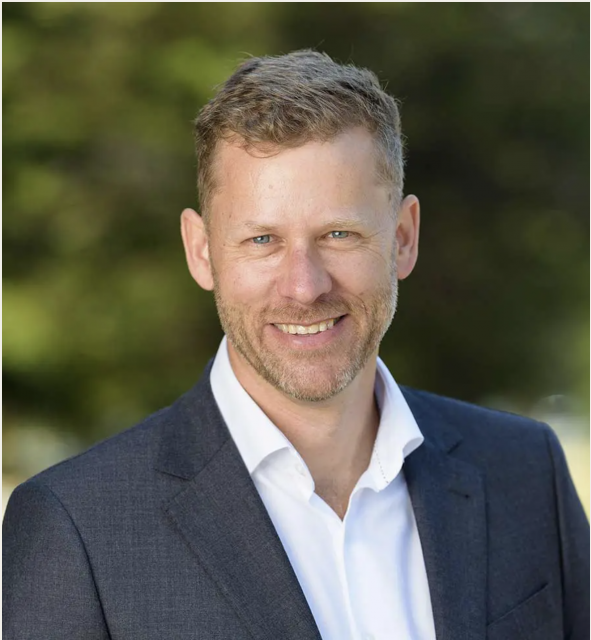 'I welcome the funding to help businesses in regional NSW, providing potential employment opportunities in both skilled and unskilled roles,' said Byron Shire Council Mayor Michael Lyon.
'Byron Shire has seen good growth in the business sector which is great in terms of providing opportunities for our young people to work and remain in the area.
'It needs to be recognised however that the deepening housing crisis means the creation of jobs through initiatives like this will be meaningless if we don't have places for workers to live.'
Following the announcement, Mayor of Tweed Shire Council, Chris Cherry, supported the comments of Mayor Lyon, telling The Echo 'Across the Tweed we have so many businesses crying out for workers. The problem is that we have nowhere to house them,' she said.
'Short-term holiday lets take up so many of our dwellings. Until we get that stock back available for people to live in we will not have affordable housing for workers.'
Minister Toole said that a range of initiatives to address the housing problem have been undertaken by businesses in different parts of the state, with some providing accommodation for their workforces. 
'We know that building a house is not going to occur overnight, building a house is going to take time,' said Minister Toole. 
'And again, it won't be just the state government. It has to be all levels of government, local government, state government, and federal government. 
'That's why we have a regional Housing Task Force that undertook this study to determine what was needed. That's why we're supporting councils at the moment, with teams to be able to go in there and deal with the backlog of development applications that a number of them have right now. That's why we're putting enabling infrastructure on the table to be able to get the water and electricity and the roads, put into those subdivisions that are needed right now.'
Building on floodplains
Pushing through housing development in the regions then raised the issue of building on floodplains. Questions to Minister Toole by the ABC at the press conference highlighted the issue that councils are dealing with current development applications (DAs) that are for DAs on floodplains, which they may not be able to reject under current planning laws and the current flood level indicators that are in place. 
'We know that future housing development should not take place on flood-prone areas,' said the minister. 
'History shows that at some point in time, we are going to see those areas being flooded. So we've got to think differently, we've got to look at housing development occurring in areas where we have not seen flooding occur in the past. 
'That is something that we are working on with the Department of Planning, there is a bit of work that takes place behind that to ensure that you know where those houses need to be relocated to, where those new future housing developments are occurring… We can't keep building on floodplains. We've got to stop doing that.'
The minister continued that they needed to look at the whole state when it comes to 'developing and building new homes'. 
'I think most councillors would know which areas are flooding,' he said. 
'I think most people would have the maps and the data to know which areas are flood-prone. I think what we need to do is to actually look at councils through the LEPs, look at state government working with councils to ensure that they [LEPs] are amended to be able to not allow future development and future housing in those areas,' said the minister.
More commitment needed
With the NSW state election coming in March this year there is a question over how each side of politics will respond to the needs of their voters. 
'I have been left underwhelmed to date by both sides of politics' approach to the housing issue and I hope there is more focus on this in the next two months of the state campaign,' Cr Lyon told The Echo. 
'Housing is the most important issue at a state and federal level right now and I'm hoping to see some more commitment to its resolution from Labor and the Coalition in NSW during the remainder of the election campaign.'