A Red Alert for blue-green algae at Lake Ainsworth in Lennox Head has led to the continued banning of swimming and recreation at the lake. 
The average water temperature at the Lake is 27 degrees celcius and while This week's result shows a decrease in algae levels compared to last week the level of blue-green algae means entering the water remains unsafe.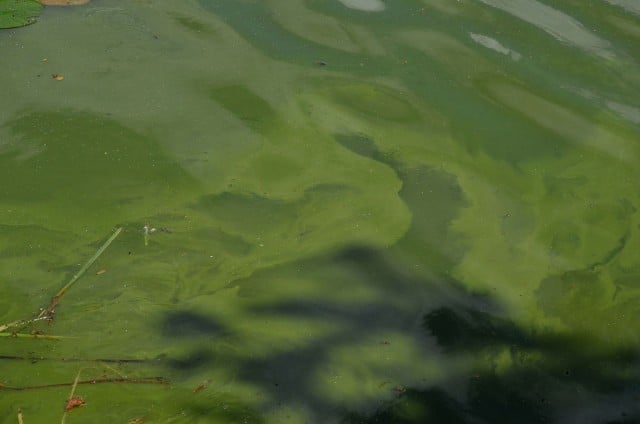 'Slicks and scums should also be avoided when present as they are areas of concentrated algae and may present a health risk,' said the Ballina Shire Council in a press release.
Ballina Council is erecting signs to alert lake users and say 'users should obey all signage'.