Byron firefighters will hold an open day this weekend which is just as much about fun as it is about the serious issues of fires.
There will be activities for everyone – there will be giveaways and free safety advice. It's a great opportunity to speak to firefighters about your Home Safety Plan and book a free Safety Visit.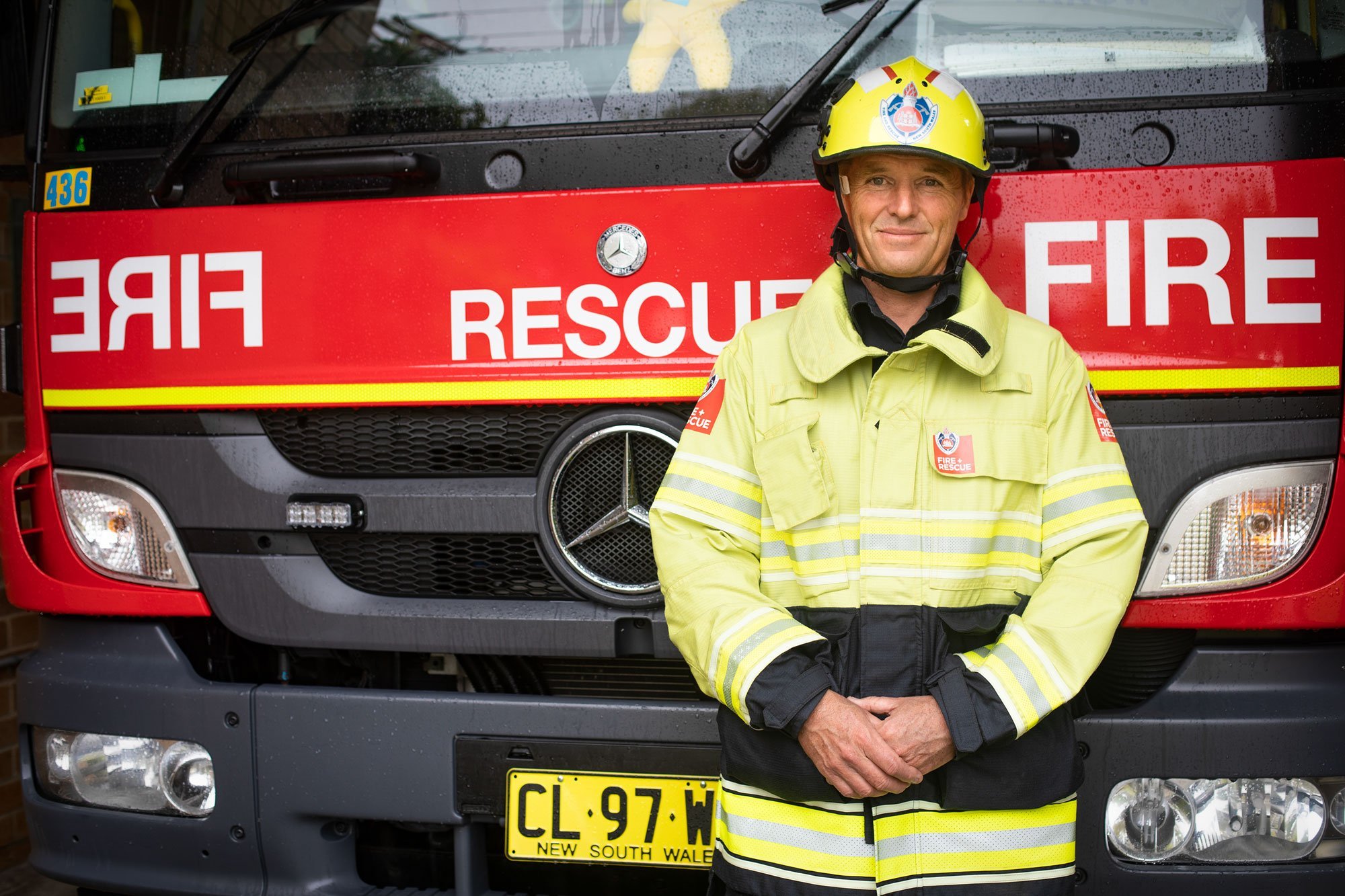 Something most people can do
Byron Bay Fire Station Deputy Captain, Matt Crisp says firefighting is something most people can do. 'People often think firefighters are fit, young, strong people, but it's about teamwork. It's for young and old, men and women. It's something where you get all the training you need.
'Anyone can register interest in being a firefighter and we encourage everyone. Some people think they're too busy, but sometimes busy people stay at home for up to six hours a day where they're free and that's really useful for us.'
Delivering a safety message
Crisp says that day is also educational. 'It's a really good opportunity to promote firefighters and what we do, and to deliver our safety message.'
On the day you can also ask firefighters about joining the On-Call Firefighting team. There are currently vacancies at Byron Bay Fire Station. On-call firefighters respond from home or work to fires and other emergencies on an 'on call', part-time basis. Applications can be found at www.fire.nsw.gov.au or contact Deputy Captain Matt Crisp  0421 498 340. Applications close May 31.
Byron Bay Firefighters are holding their event on Saturday from 10am at Denning Park next to the Byron Bay Surfclub.