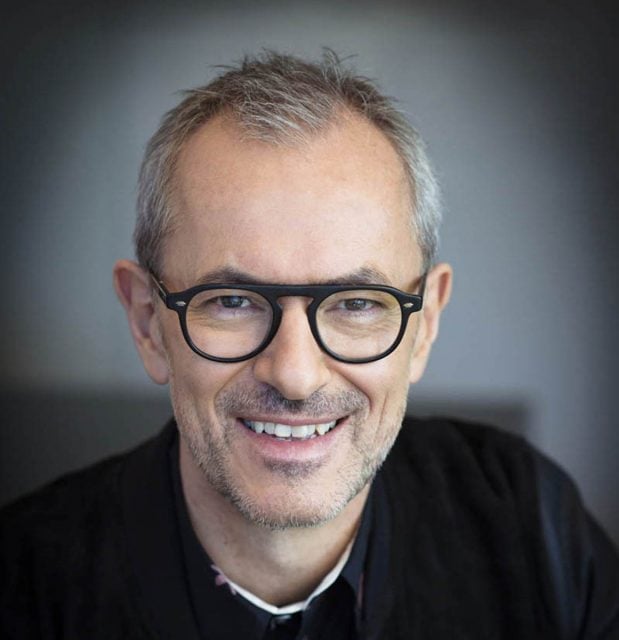 Last year's Archibald Prize winner Nigel Milsom and his celebrity subject, barrister Charles Waterstreet, will be under the spotlight at the Tweed Regional Gallery event on Sunday.
The well-known Sydney barrister and artist will be in conversation with the director of the Art Gallery of NSW, Dr Michael Brand, as part of a Byron Bay Writers Festival event jointly presented by the gallery and festival.
Tweed Regional Gallery & Margaret Olley Art Centre director Susi Muddiman will introduce the session, free of charge, which starts at 2pm.
Ms Muddiman says it's bound to be a lively and informative discussion.
'Arguably Australia's most popular art event, the Archibald Prize never fails to capture the nation's attention,' she said.
'Last year's winning portrait of barrister Charles Waterstreet captured attention as an arresting portrayal of one of Sydney's most colourful law men.
'Artist Nigel Milsom won the prestigious $100,000 prize with his striking portrait of his chosen subject, whose character and antics have been suggested as being the impetus behind the popular ABC drama production Rake, starring actor Richard Roxborough'
Ms Muddiman says the interview is 'one not to be missed'. No bookings are required.
Art in the Pub at Mullum
Meanwhile, on Sunday night at Mullumbimby, a special 'In Conversation' event will be held as part of the popular Art in the Pub series.
Ms Muddiman said the gallery 'often teams up with the dynamic teams of the Byron School of Art and c.a.s.e. – contemporary art space and education'.
'It's a special opportunity to share this collaboration with our partnership with the Byron Bay Writers Festival for this event,' she said.
'I'm looking forward to interviewing Michael Brand at the pub. What a great setting to chat with one of the leading figures in the country's arts industry.
'Dr Michael Brand is a passionate advocate for greater cultural investment, innovation and infrastructure.
'Canberra born, Harvard educated and Sydney based, Michael, and international art scholar, wants access to the arts for everyone – so what better setting could there be than the pub?'
The event will be held at the Courthouse Hotel in Mullumbimby at 6pm on Sunday 7 August. The event is free, and no bookings are required.