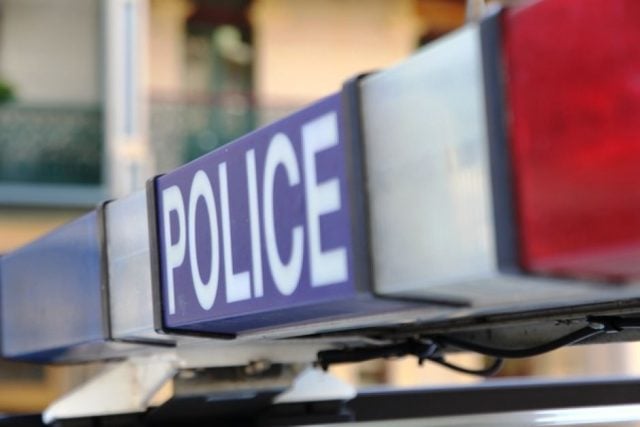 The police are reminding the public that if a person 'is impaired by either alcohol or drugs then regardless of what they say or do, they cannot legally consent to sexual intercourse' .
Brendon Cullen, detective chief inspector at the Tweed Byron local area command (TB LAC) told Echonetdaily that in the six months since July 2017 there have been nine reported sexual assaults in Byron Bay and three people have been charged and are currently before the courts.
According to detective inspector Cullen, there is a current investigation in to a sexual assault that occurred in Byron Bay in February and was reported in March. A statement has been taken. 
Responding to social media concerns that 'five men' assaulted the woman 'in public', he said that while a member of the public did help the victim, no assault was interrupted and they currently have no incidents that involved multiple perpetrators.
Detective inspector Cullen emphasised that no victims would be sent away if they came to report a sexual assault, however he said that some people are unsure at the time about whether they want to lay charges. 
'Our victim is our primary concern and they are immediately offered counselling services and medical treatment prior to making a statement. All our hospitals offer sexual assault services.
'A lot [of victims] don't make a claim,' he said, 'and that doesn't include the ones we don't know about who go straight to receive medical treatment and don't chose to report the incidents to the police.'
There can be numerous reasons why people chose not to report or withdraw a complaint of sexual assault Detective inspector Cullen continued. 
'Alcohol plays a big part in sexual assault. Byron is a bit of a hot spot because of the alcohol and people from all over the world. Because of the relaxed party atmosphere and availability of alcohol seven nights a week in pubs and clubs.' 
'If anyone is impaired by alcohol or drugs then regardless of what they say or do, they cannot provide consent.'
For more information or to talk about a sexual assault contact NSW Rape Crisis or phone 1800 424 017.